Business Advisory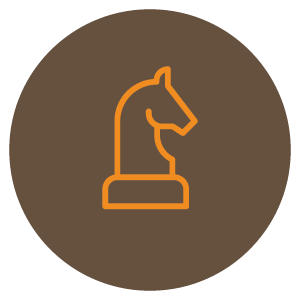 STRATEGic advisors committed to your success
When taking your business to the next level, mistakes will cost you.
Move your organization straight forward with Fahrenheit's strategy consultants, market and competitive intelligence analysts, management consultants, transaction experts, and operations executives who have traveled your path.
Business strategy
Business growth starts with knowing your market, competition, and destination.
Work collaboratively with Fahrenheit's management consultants to:
Define a custom strategy built for your business and your goals.
Gain an edge with sophisticated market and competitive intelligence.
Model financing, transaction, and disruption scenarios.
Execute with a sharper competitive advantage, improved processes, smarter operations, and higher margins.
Manage change and communicate effectively with internal and external stakeholders.
Achieve your growth goals.
turnaround strategies
When the going gets tough, you need a strategic partner who can point the way forward. Rely on Fahrenheit's management consultants to:
Identify and address warning signs, such as slumping KPIs, liquidity issues, rapid debt increases, or significant employee turnover.
Apply deep experience as chief restructuring officers and turnaround advisors.
Work in concert with legal counsel to navigate reorganizations.
Develop and execute turnaround strategies that restore operations, profitability, and growth.
Exit Strategies
When it's time for a transition, experience ensures a smooth exit or succession. Trust Fahrenheit to:
Evaluate business lines, operations, leadership, workforce, and profitability to maximize the value of your business.
Identify synergies with potential exit partners.
Manage change.
Guide you through the transition, from beginning to end.
transaction strategies
Leverage Fahrenheit's decades of C-suite experience to navigate business acquisitions or divestitures. Rely on Fahrenheit to:
Prepare for, evaluate, and confidently execute complex financial transactions.
Manage change across the enterprise.
Align all operational functions to maximize value creation post-transaction.
Don't let automation intimidate you.  The time and cost saving benefits of process automation are accessible and available to any size business – easily, quickly, and affordably.
Easy
You don't need a computer science degree or a dedicated IT support team to take advantage of automation's ability to create efficiencies and support growth.
Fast
Repeatable processes in financial, sales, and human resources operations can be automated in weeks, not months.
Affordable
Incredibly effective automation solutions often already exist in widely used business software or require a simple add-on, not a wholesale system upgrade. Ready to make streamlined operations a reality? Let's assess the automation opportunity at your company, collaborate on a solution, and deliver efficiencies that:
Free your talent to tackle higher value work
Eliminate the need to add new resources
Reduce costs
Increase flexibility
Accelerate scalability and growth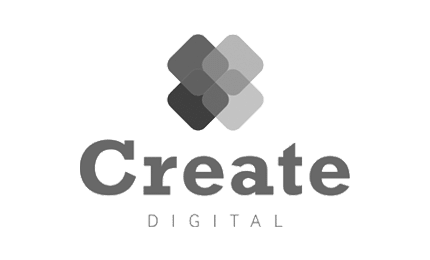 When the time came for us to take the next step in our growth plan, we looked to Fahrenheit to serve as our trusted advisor. Their experienced team helped us evaluate our strategic alternatives. Once we decided to merge with an industry partner, they advised us every step of the way.
Kendal Morris and Brent Lewis, Create Digital Co-Owners