Business Process Automation: Start Small for Big Benefits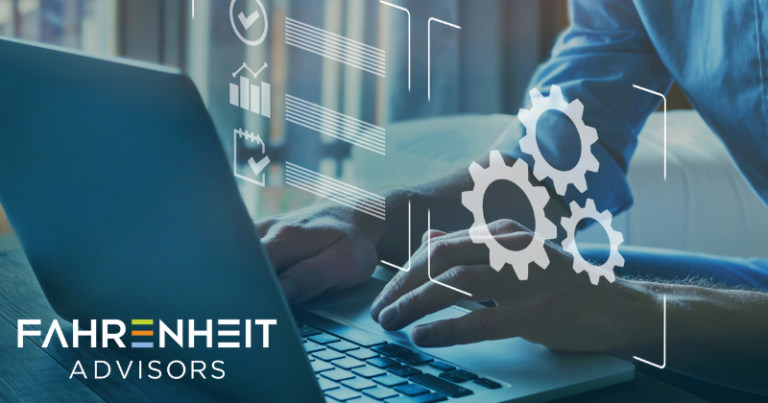 Automation is not as scary or complex for small and mid-sized businesses as you think. Start small and AIM AT Results.
When CEOs of small and mid-sized businesses see economic uncertainty on the horizon, they often need help determining where and when to rein in costs. The decisions are tricker for these companies because they lack the operational redundancies that bigger companies often enjoy.
Redundancies at bigger companies go beyond bigger teams doing more tasks. Some companies have invested in automation, from low-code robotic process automation (RPA) to more complex solutions involving machine learning, to make their operations more accurate, efficient, and resilient.
In good and especially in bad times—automating as much as possible provides significant benefits.
But you don't have to be a "bigger company" to benefit from automation.
Automation: start Small & AIM AT RESULTS
Take a standard accounting process like accounts receivable.
Getting the numbers, dates, amounts, and accounts right every time is fundamental to business success. People-centric processes, however, present higher risks of disruption through turnover, work absences, and errors. And while the complexity level of the accounts receivable process depends on the business and industry, the amount of information to juggle increases with any company's growth.
Automating accounts receivable processes eliminates these risks.

It's not as scary or complex as you think it would be. Start small and AIM AT Results:
Assess the process – simple and stable processes are ideal for automation.
Integrate wherever possible – automation and people work together.
Match available tools – existing off-the-shelf software typically anchors automation solutions.
Adapt the solution to your business – customize it to the unique needs of your business.
Test it – make sure the solution functions in a real-time environment.
Results – deploy the solution and benefit from new efficiencies, cost savings, and workers liberated to perform higher-level tasks (see below).
Replace Automation Anxiety with Confidence
Starting small and AIMING AT Results can replace anxieties about economic uncertainty with confidence that fundamental processes are minimizing business risks in any economic environment through:
Increased efficiency: automation streamlines processes, reduces manual labor, and improves the accuracy of data entry, leading to faster completion of tasks with fewer errors.
Cost savings: automating repetitive or mundane tasks saves businesses money in the long run by eliminating the need for additional staff associated with manual data entry and processing.
Improved customer experience: automated systems make it easier for customers to interact with your business, resulting in increased satisfaction and loyalty over time and faster customer service response times.
Enhanced security: automation helps protect sensitive information from unauthorized access while allowing companies to monitor their systems more closely.
Automation puts business operations on a firmer footing, especially during slowdowns. As economic storm clouds gather, now is the perfect time to explore simple automation techniques that can deliver lasting long-term benefits.
The experts at Fahrenheit Advisors can help you AIM AT Results. Connect with us and learn more about our Business Advisory capabilities.
And for more about how to start small with automation and drive operational improvements across business functions, download The Unscary Guide to Business Process Automation free from Fahrenheit.
About the Author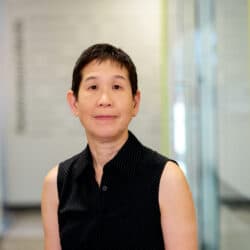 Kim Moore is a self-motivated, self-reliant, quickly adaptive individual with over fifteen years of experience in project management and operations within the public sector, financial services industry, and nonprofits. Her strengths include being a trusted advisor, using coaching and mentoring, design thinking, and strategy development, with strong attention to detail, exceptional communication skills, and process automation in an IT environment.