An Exciting partnership

Rodney has joined the Fahrenheit team thanks to an innovative sponsorship of VCU's mascot program. Sponsoring an athletics program mascot is a national first, supporting the students who bring Rodney to life at countless campus and community events across the Richmond, Virginia, area all year long.

Director of Confidence

Virginia Commonwealth University's (VCU) mascot, Rodney the Ram, is Fahrenheit Advisors' ceremonial Director of Confidence. He joins a national team of more than 140 employees and consultants that, for more than 13 years, have delivered confidence to business leaders needing strategic, financial, human capital, sales, and talent recruitment support.

The Fahrenheit Connection

Besides being Richmond-based, community-oriented and focused on delivering confidence, Fahrenheit has another connection to Rodney the Ram. Parker Reinecke, a member of Fahrenheit's executive search & recruiting team, is a 2023 VCU graduate and served as Rodney for three years.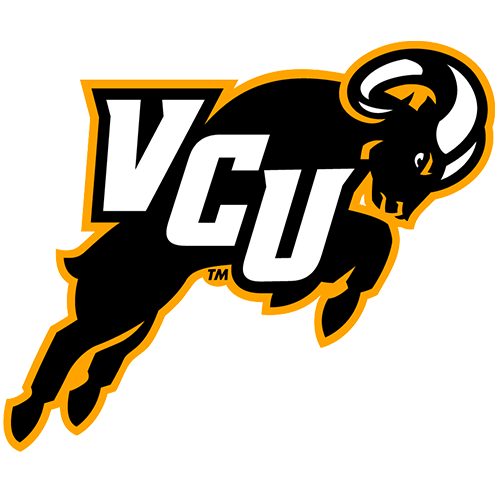 Mascots bring pride and joy to college sports fans nationwide and are key marketing components of their programs. A hat tip to the VCU athletics team for creating a unique sponsorship opportunity that underscores the confidence we bring to clients while supporting VCU players, coaches, staff, and the unseen students who bring Rodney to life.
- Rich Reinecke,
Co-founder and Co-managing partner at Fahrenheit Advisors