Maximize Efficiencies & Grow Faster

Operate & Deliver With Urgency

Leverage On-Demand Resources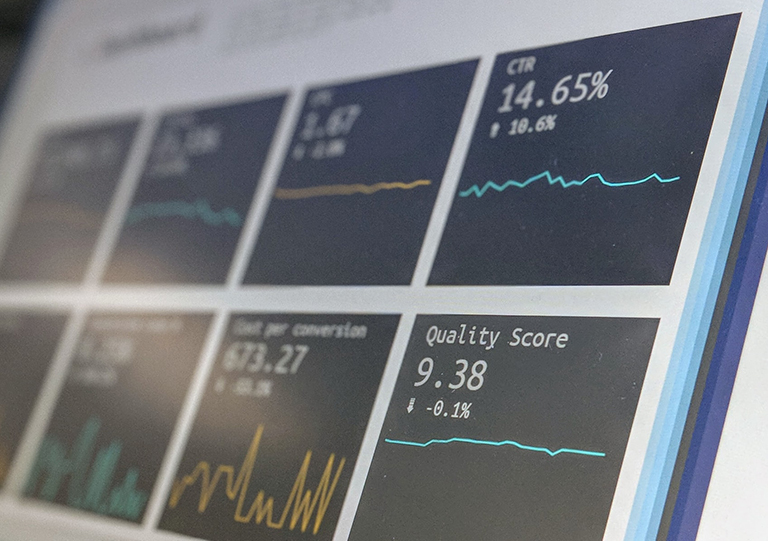 Stay focused, relevant, and competitive in an ever-evolving environment.
In your world, transformation isn't a buzzword — it's survival. To navigate threats and leverage opportunities in the midst of constant flux, you need seasoned advisors with deep industry knowledge to help you rethink, repurpose, and recalibrate. Right now.
Let us help you prepare for what's next, from transactional readiness, data security, compliance, and getting the upper hand on technology to developing cost containment strategies, securing talent, and scaling for rapid growth. Our hands-on consultants know what it takes to tackle your unique challenges, pivot with change, and propel your business forward.
THE EXPERTISE AND RESOURCES YOU NEED TO MAKE THE NEXT STRATEGIC MOVE
OUR FINANCIAL SERVICES INDUSTRY EXPERTS