Operate & Deliver
with Urgency
Sustain Value
Creation
Leverage on-demand
resources
We understand your sense of urgency. Closing the deal is just the end of the beginning.
Congrats – You closed the deal. Now you've got work to do to achieve growth goals you mapped out pre-close. Does your portfolio company have the right people, processes, systems and partners to get you there?
Executing your investment thesis is going to take more than just "doing business the same way."
Your portfolio company needs access to expertise and resources that have delivered under pressure before.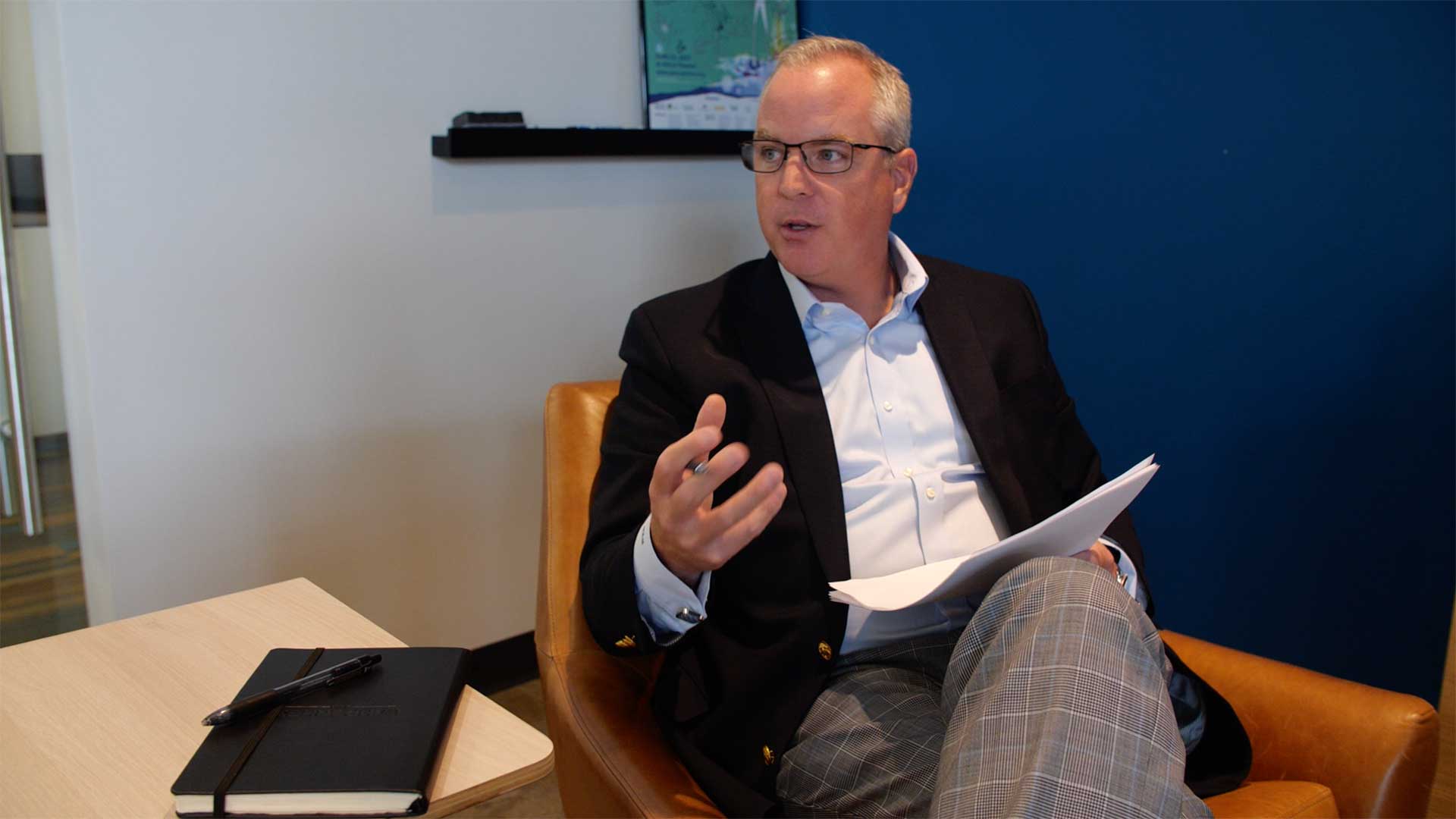 Value Creation Guide
Ensure your investment has the expertise and resources to make the next strategic move
There is no cookie-cutter approach for great strategy design and successful execution. Clear vision and defined goals are the key to creating focused and rapid value creation. Experienced leadership has the benefit of bringing knowledge from a vast array of relevant business situations.
As financial complexity grows, so does the need for "been there, done that" expertise. A portfolio company needs to institutionalize processes, invest in technology and supplement data analysis to make growth goals happen.
You worked hard to acquire the right portfolio company, but now you need it to perform. That means keeping your team motivated and incented to drive results. Moving your talent forward is a non-stop process. We can help drive improved ROI from your talent investment.
Maximizing the value of your portfolio company requires its sales operations to perform at the highest level. Developing a strategic and customized playbook, providing sales team training and coaching, recruiting and retaining top talent, and consistently leveraging the power of a CRM and other technology tools can give your portfolio company the edge needed to close more deals.
When you have gaps in your team, you need urgent solutions. A proven process for creating a broad, robust candidate pool is key to getting the talent into your business as quickly as possible. The cost of getting it wrong can negatively impact the current valuation and delay the value creation of your investment. We get it and have a proven track record of long-term placement success.
MEET SOME OF OUR ADVISORS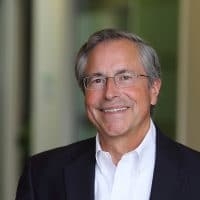 Managing Director
With more than 35 years of entrepreneurial and consulting experience, Lud has built strong teams by developing a clear vision and strategies, embracing new technologies and understanding risk tolerance.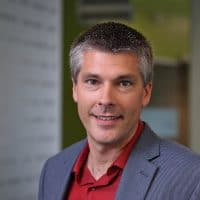 Managing Director
With more than 20 years of experience as a CFO, controller and senior consultant, Mike has served as the CFO for several high-growth companies and provides litigation support and accounting-related consulting services.
Since 2010 we've helped over 1,000 companies identify and solve problems, fill talent gaps and grow their enterprise value.
Our process:
1. Analyze
Understand the data and make the most informed decisions
2. Strategize
Get the right plan, leadership and team in place
3. Capitalize
Execute vigorously to get the most out of your investment
Why work with Fahrenheit Advisors?
Not every portfolio company has business strategists and financial specialists on tap, making getting to the right information to make informed decisions take longer than you'd like.
Time becomes the enemy as much needed information stays inaccessible keeping you from making the strategic decisions necessary.
Fahrenheit Advisors is your operating partner that delivers critical information to support your decision-making processes.
Since 2010, we've helped over 1,000 organizations build and grow successful companies.
Contact us today to gain access to a powerful team of outsourced operating partners that can help your portfolio companies.
Free Download
4 Strategic Priorities Needed to Drive Value in Portfolio Companies
With this systematic approach you can drive value at every investment cycle phase: pre-deal, post-deal and exit. Get the key questions you should ask for each of these strategic priorities.
Put an end to your frustration and reach your goals.
Give your portfolio company the expertise and resources it needs to succeed and flourish.