Operate & Deliver with Urgency

Sustain Value Creation

Leverage on-demand resources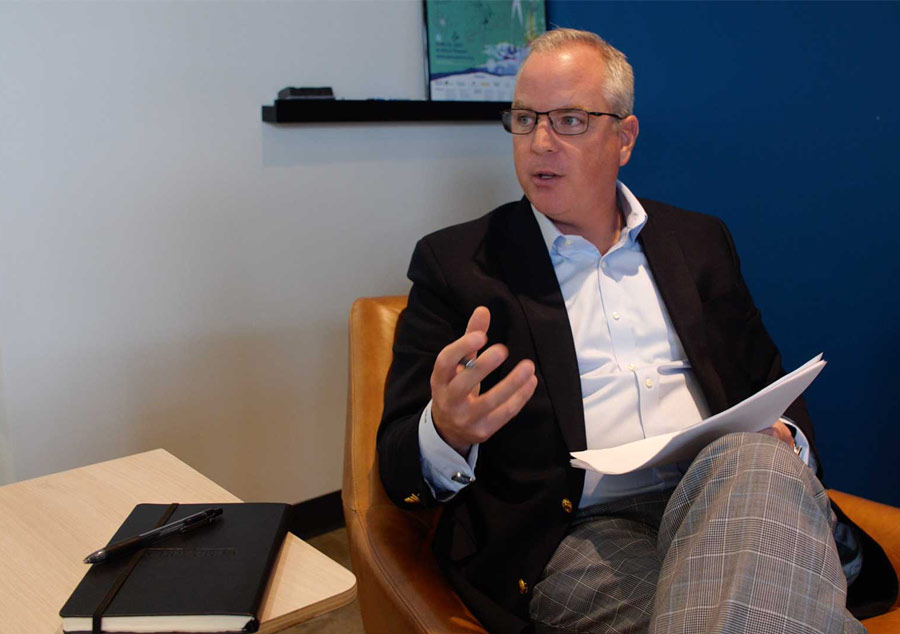 We understand your sense of urgency.
Congrats! You closed the deal. Now you've got to achieve the growth goals mapped out pre-close. Does your portfolio company have the right people, processes, systems and partners to get you there?
It's going to take more than just "doing business the same way."
Your portfolio company needs access to expertise and resources that have been here before.
THE EXPERTISE AND RESOURCES YOU NEED TO MAKE THE NEXT STRATEGIC MOVE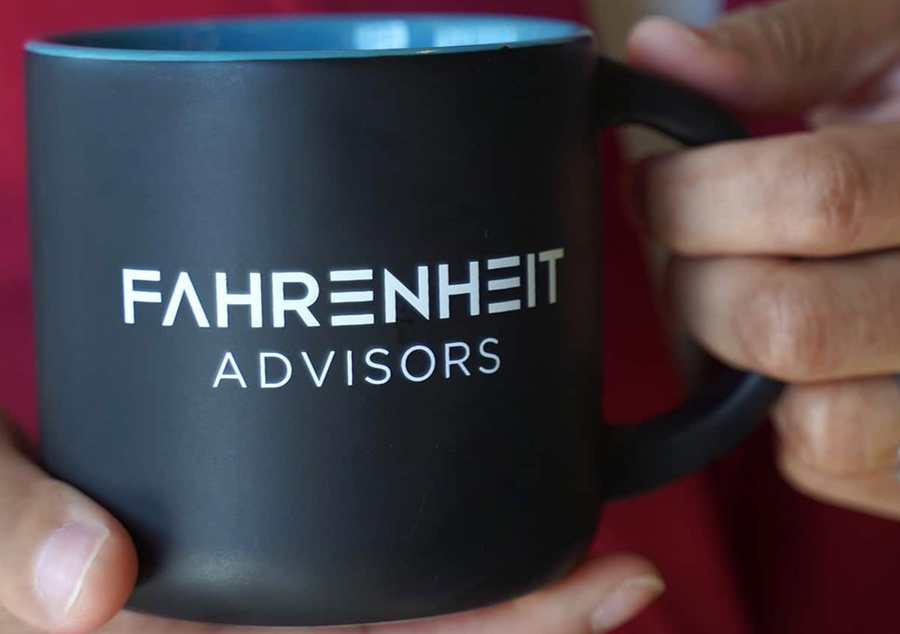 WHY WORK WITH FAHRENHEIT ADVISORS?
Not every portfolio company has business strategists and financial specialists on tap. Getting the right information to make informed decisions can take longer than you'd like.
Fahrenheit Advisors is your operating partner. On-demand, experienced, and skilled resources accelerate growth by streamlining operations and delivering insight that supports strategic decision making.
Since 2010, we've helped more than 1,000 organizations build and grow successful companies.
Contact us today to deploy a powerful team of outsourced operating partners that can help grow your portfolio companies.
OUR PRIVATE EQUITY-OWNED BUSINESS EXPERTS