Business Advisory Services at Fahrenheit Advisors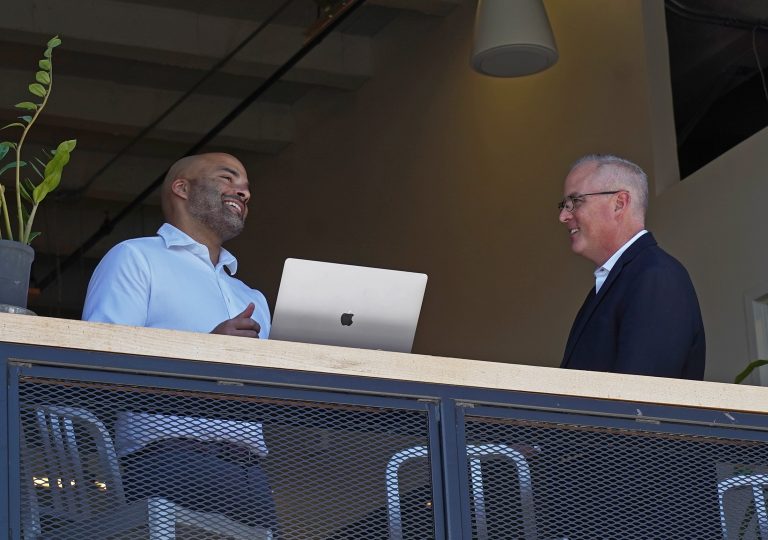 Business Advisory Expertise to Move your organization Straight Forward
Don't face strategic business challenges alone. Partner with business advisory experts who have been in your shoes and overcome the problems keeping you up at night. Whether revisiting strategy, improving processes, or executing complex transactions, collaborate with Fahrenheit and confidently take your business straight forward. Connect with us for:
STRATEGY CONSULTING & IMPLEMENTATION
Define, plan, and lead initiatives that sustain your organization.
BUSINESS PROCESS OPTIMIZATION
Reduce costs and improve operations with streamlined and automated processes.
RESTRUCTURING
Manage change and maximize efficiencies.
TRANSACTION SUPPORT
Engage financial, human capital, and talent search expertise to close deals confidently.

Meet Business Advisory Practice Leader Mark Vita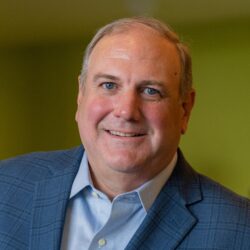 Mark Vita has over 25 years consulting experience with deep expertise delivering solutions for complex client issues by integrating strategy, process, technology, and people. He has worked extensively with Finance organizations across a variety of industries, focusing on long-term value creation, operational efficiency, and technology enablement. Mark has a wide breadth of industry experience including Financial Services, Retail, State and Local Government, Manufacturing, Defense and Non-Profit.
Mark's career has spanned several leading management consulting firms always focused on delivering lasting unique client solutions. In addition to his consulting experience Mark also served as Director of Finance and Accounting for a Fortune 500 financial services company where he led the design and implementation of new financial management, planning, and reporting solutions. Connect with him on LinkedIn.