Maximize Efficiencies & Grow Faster

Operate & Deliver with Urgency

Leverage On-Demand Resources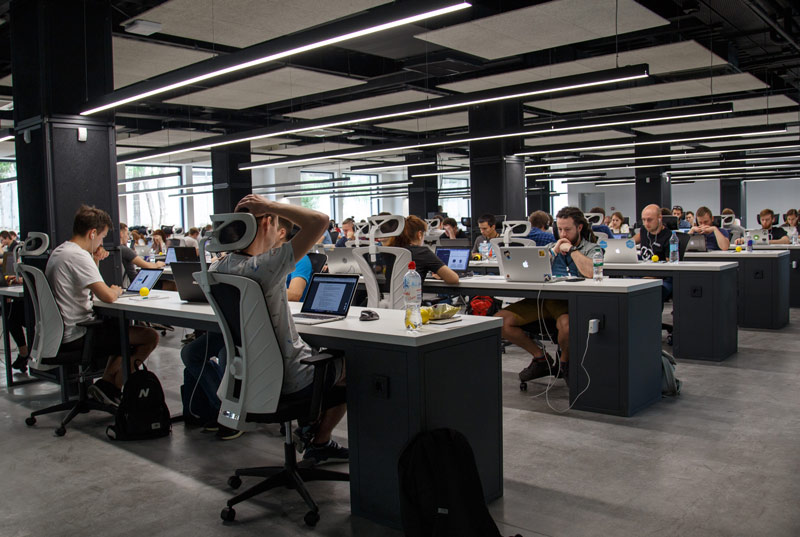 Change is constant. Make sure your growth is, too.
Your business is constantly changing. Blink and there's something new to adapt to or explore. To navigate change and leverage its full potential, you need nimble, forward-thinking advisors familiar with how to stay ahead of the curve — or redefine it altogether.
Our experienced industry-specific consultants are the game-changers you need to embrace the changes that will take your business to the next level. From scaling for rapid growth, to optimizing expansion and acquisitions, to getting the right people in the right roles to rev up your momentum, we're ready to help you conquer what's next.
THE EXPERTISE AND RESOURCES YOU NEED TO MAKE THE NEXT STRATEGIC MOVE
OUR Technology & Software EXPERTS