CASE STUDY: Recruitment, Compliance & Finance Improvements Ready SaaS Provider For PE Investment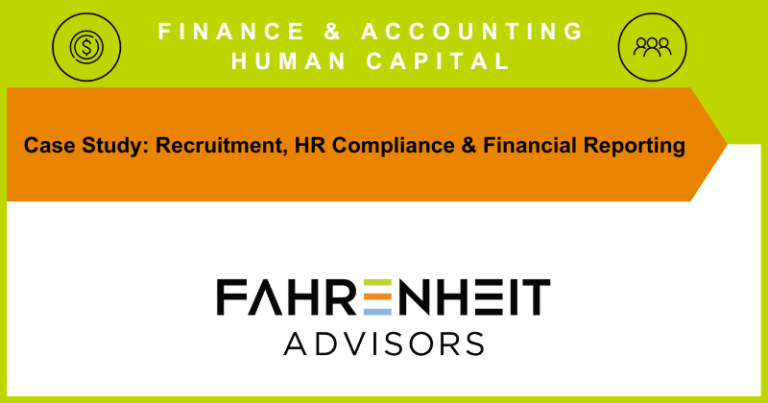 Situation
CommunityWFM's rapid expansion in North America attracted significant outside investment interest from several private equity groups. Before investing, however, they wanted to see the software-as-a-service (SaaS) provider of workforce management solutions upgrade its accounting and financial reporting capabilities. Fast growth also stretched CommunityWFM's human resources function, limiting the ability to recruit top talent actively and risking noncompliance with security and data protection regulations.  The firm tapped Fahrenheit Advisors to help implement operational improvements to position CommunityWFM for outside investment and sustain its growth trajectory.
Approach
Fahrenheit deployed Mike Moore to lead the project and implement generally accepted accounting principles (GAAP) at CommunityWFM. Decades of finance experience and previous leadership with SaaS businesses meant Mike understood the complexities of revenue recognition in cloud-based business models and knew the systems and processes required to lead the firm to a more robust financial operation. The Fahrenheit team applied GAAP accounting rules to three years of past financial data and initiated new processes to give investors and other stakeholders a more complete picture of the firm's financial performance. Additionally, Mike's careful analysis of operations revealed a need for a skilled controller, which led to CommunityWFM engaging Fahrenheit's executive search team to recruit and hire for the position.
Fahrenheit also deployed an HR team to assess CommunityWFM's human resources operations. The assessment evaluated the firm's employee handbook and HR policies, identifying where business expansion created compliance risks. The team recommended solutions to fill the gaps, including hiring the firm's first HR manager. CommunityWFM tasked Fahrenheit to lead that recruitment effort, too.
Results
The cross-functional collaboration with Fahrenheit involving financial, human capital, and search professionals prepared CommunityWFM for outside investment when needed to power its continuing growth. The partnership:
Overhauled finance operations to meet generally accepted accounting principles
Delivered the processes, data analysis, and tools to generate the sophisticated financial reports investors require
Ensured HR compliance with local, state, and federal regulations as the firm expands
Recruited and hired a skilled controller and an HR manager, CommunityWFM's first, to lead and handle the firm's growing financial and human resources responsibilities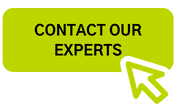 Featured Consultant: Mike Moore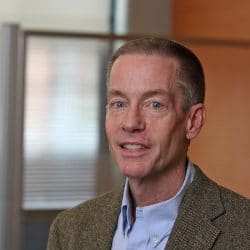 Mike Moore is experienced in creating new processes and controls to ensure audit readiness and has led systems conversions for several clients. Relying on his strong management and analytical skills, Mike has served as fractional CFO and interim controller for several foundations. He has also guided several corporate clients through implementation of GAAP standards, including the new revenue recognition and lease guidance. Mike is skilled at tailoring his broad expertise to the needs of each client.