VCU's Rodney the Ram Brings Confidence to the Fahrenheit Team & Their Clients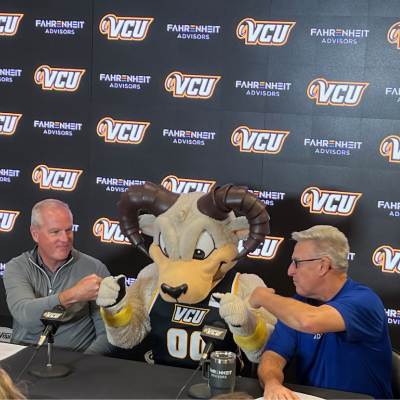 As the ceremonial Director of Confidence, the Virginia Commonwealth University's (VCU) mascot Rodney the Ram brings confidence to the Fahrenheit Advisors team and their clients. In this short video, Rodney is welcomed to the Fahrenheit team.
LEARN MORE about the Fahrenheit-VCU partnership.