CASE STUDY: New Sales Plan Helps Software Company Expand Into New Geographies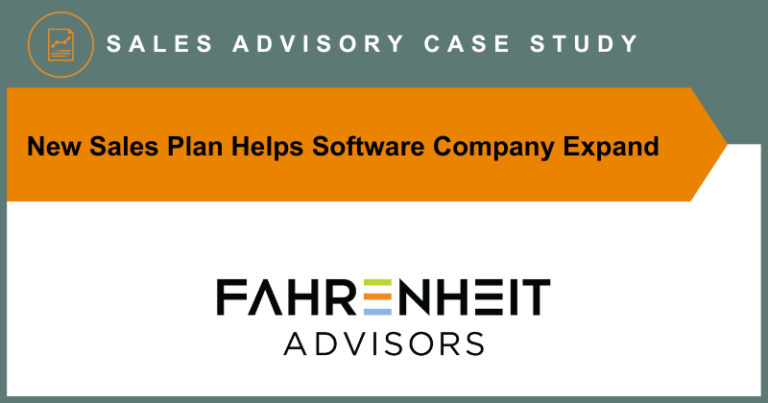 THE SITUATION
Simple Thread, a custom software design company, has grown significantly since its incorporation in 2010. Primarily focused on serving small and mid-sized companies in the Central Virginia region, the co-founders hired Fahrenheit Advisors to develop a sales plan to target future growth, win new business, and expand beyond its current geographic market.
our approach
Fahrenheit took a two-phase approach. First, it completed a sales and marketing assessment, which included interviews with several members of the Simple Thread team. The assessment documented the firm's sales and marketing processes, reviewed sales data, completed a written SWOT analysis, and identified the top priorities for accelerating growth and meeting sales objectives.
Second, in collaboration with Simple Thread's leadership, Fahrenheit developed a sales playbook which outlined a sales plan, repeatable processes, key pursuit targets, and metrics that supported the company's future goals.
The playbook included:
An overview of the sales representative role and responsibilities
Target markets and an outline of the company's ideal customer
Sales process with key steps, sales tools, and KPIs
Profiles of key buyer personas, along with template scripts for use with pursuits
A list of new prospect companies to target within and outside Central Virginia
the results
A 2022 plan for prospecting to accelerate the sales cycle, close more deals, and grow revenue
Standardized and written sales processes that management can use as the company grows
Alignment on key performance sales indicators at each step of the selling process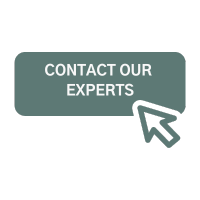 Featured Consultant: Selena Sanderson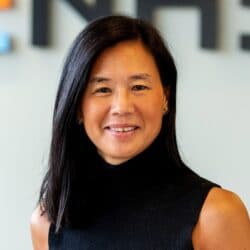 As a former Executive Vice President of Strategy and General Manager for a leading food manufacturer serving multiple B2B channels, and Chief Revenue or Business Development officer for several businesses across various industries, Selena Sanderson has had a successful career developing and leading teams to accelerate revenue growth and improve profit. As a Managing Director at Fahrenheit, she partners with CEOs of early-stage mid-market companies and/or PE management teams to accelerate growth by refining go to market strategy, developing organizational structure, implementing new systems, developing lead generation and closing skills, designing and implementing scalable processes and applying best practices to achieve targeted goals.  She can work as a project consultant, advisor, or on an interim basis as fractional sales leader as needed.