CASE STUDY: Strengthened Sales Operations & Leadership for Portfolio Company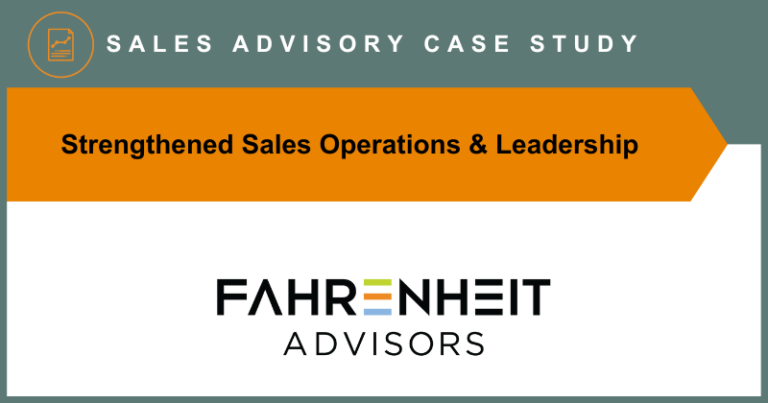 THE SITUATION
A leading New York-based private equity group needed to increase sales at one of its portfolio holdings. It engaged Fahrenheit Advisors to formalize the manufacturer's sales operations and elevate sales management to the executive level.
OUR APPROACH
Fahrenheit Advisors began with an assessment of the sales team's activities and its personnel, learning what strengths to build on and what challenges to address.
Fahrenheit also delivered strategic people-planning services to optimize sales talent, hire new leaders, and boost profitability.
THE RESULTS
Fahrenheit developed and implemented a weekly cadence of activities designed to hold each salesperson accountable, standardize workflows, and spark new sales initiatives. The firm delivered significant operational improvements, resource enhancements, and ROI:
Developed new sales structure and processes
Revised compensation plans to drive profitable growth
Reoriented sales operations to support the customer experience
Recruited additional sales resources
Advised the hiring committee for a new Chief Commercial Officer and supported onboarding
Generated $2.1 million EBITDA, a 7.5X multiple of the project fee
In addition, Fahrenheit used sales data to provide new quantitative decision-making tools, including:
Sales and margin variance analysis
Price elasticity trackers and action plans
Monthly sales forecasts
Annual detailed sales budgets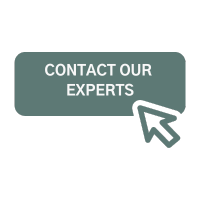 About the Author: John Atkinson
John Atkinson leads new business development at Fahrenheit Advisors. He's a sought-after growth leader with nearly three decades of experience leading and scaling companies of all sizes. He is passionate and obsessive about helping clients solve their most vexing challenges and achieve their loftiest goals.