4 Ways HR Leaders Can Help Employees Overcome Career Stagnation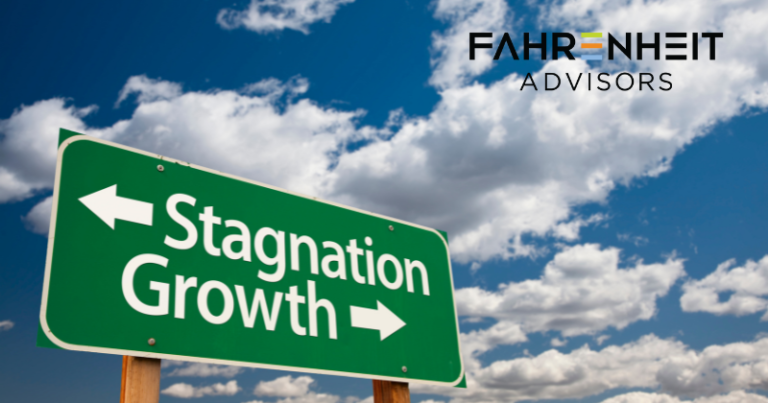 The Great Resignation is dwindling. Last year's talent war is over — talent won.
What's next for high-impact talent?
Some people are taking new jobs. Some are getting promoted. But some feel stagnant, disengaged, and unmotivated.
Perhaps they can't see the next step on their career ladder, or they have too much work and not enough time. Maybe they aren't learning anything new. Regardless of what's causing stagnation, employees experiencing it are at risk of jumping ship. This study, published April 3, 2023, shows that 56% of employees will look for another job in the next 12 months.

How can you, as the people leader, help your employees avoid or overcome career stagnation and excite them about their future at your organization? I have detailed four strategies for HR leaders:
4 strategies for HR leaders
1) Engagement
Engagement is more than cookouts, happy hours, and free snacks in the breakroom. If you don't want the Ted Lassos of your team to leave, talk to them about why they stay and what might be needed to keep them on board.
Stay Interviews help employers discover what's working, what's not working, and what improvements can be made. Consider partnering with a consulting firm to conduct these; employees are typically more apt to provide raw feedback to an outside neutral party than they would be to your HR team or management. Here are eight strategies to retain employees.
2) Compensation Review
Employees want to be compensated fairly. Ensure your compensation philosophy is competitive, considers geographic factors, and aligns with your mission, vision, and culture.
A comprehensive compensation analysis can help you determine how competitive you are in the market and help develop a compensation model that engages and retains your top talent.
3) Career Pathing
Help employees grow or watch them go.
People are motivated by different things. Figure out their prime motivators and ask insightful questions. Use that data to develop a career pathing model that aligns with what your people aspire to do while also supporting the needs of the business. Succession planning also is critical.
4) Coaching Culture
With career paths established, demonstrate a commitment to helping employees travel them by developing and sustaining a coaching culture.
A coaching culture is an environment grounded in a growth mindset that leverages coaching practices to empower managers to encourage, support, and engage employees — an integral piece of the employee satisfaction puzzle.
Be proactive in your approach to retention; don't wait until your employees send in their resignations to look around and see if improvements are needed. Career stagnation is real. As a people leader, the most crucial action you can take is to recognize and address it before it becomes a real problem.
Fahrenheit Advisors can help you develop and implement people strategies that convert stagnation into inspiration.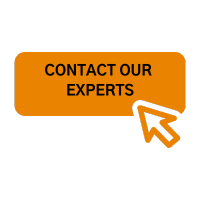 About the Author
Emily Henley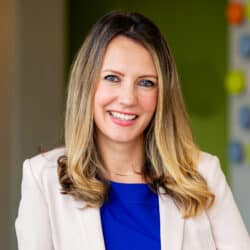 brings 11+ years of professional experience in Human Resources to Fahrenheit. Emily is invested in driving team engagement and performance, specializing in talent management, employee relations and retention, and employee development to enhance the overall employee experience. With experience across multiple industries such as information technology, healthcare, data analytics, manufacturing, and civil engineering, Emily is committed to being a deeply trusted client advisor. Having worked with small organizations to large private equity firms, Emily is accustomed to diving into learning the business and understanding what is needed to achieve growth, streamline processes, and positively impact company culture.