Maximize Business Agility with Financial Statement Close & Reporting Automation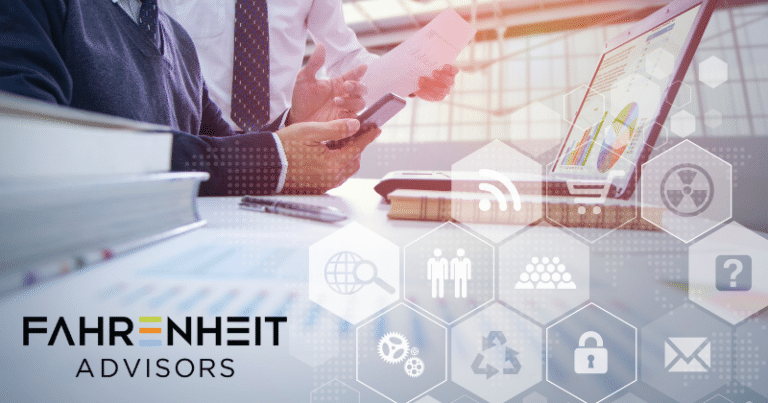 To move your business forward, you need real-time financial data. Better financial data produces smarter insights. Smarter insights support smarter decision-making. And smarter decision-making empowers your business to respond to new opportunities, make strategic adjustments, and, most importantly, drive growth.
Today's future-forward businesses maximize business agility with financial statement close and reporting automation that promises more accuracy and more access — and, ultimately, more agility to respond to rapidly changing business environments.
To stay competitive, stay solvent, and stay resilient in these ever-changing times, financial statement close and reporting automation provides mission-critical advantages that will shape the future of your business both short-term and long-term. Think that's a tall order? When done right — when financial reporting serves the business — financial statement close and reporting automation delivers.
Your business' next big move should be implementing business process automation — called BPA and also known as digital transformation. Now is the time. Business process automation is at the top of to-do trends for 2022. Forbes has tagged automation as 2022's #2 biggest business trend and the #1 tech trend that will dominate business in the coming year.
In this last blog of a 5-part series on business process automation, I'll take a high-level look at how you can maximize accuracy, access, and agility by leveraging financial statement close and reporting automation.
But first, some background. Learn what business process automation is, why you need it now, and where to get started by checking out the first blog in the series: "Big Benefits of Business Process Automation: Leverage Business Process Automation to Up-Level Your Business."
Financial Statement Close & Reporting Automation
Financial statement close and reporting automation saves time — and money — by more efficiently producing more accurate statements and reporting while removing human error from the process. It also gives you real-time visibility to key metrics and financial data, so you can answer questions, make informed decisions, and see your true financial position anytime you need to.
Particularly timely for today's remote and hybrid workforces is the improved collaboration financial statement close and reporting automation provides. Automation takes paper and manual data entry out of the equation, allowing your team to work more efficiently and more effectively wherever they are, with full access to the data they need to do their job.
Financial statement close and reporting automation tools can integrate with your existing platforms. Key deliverables include:
Custom management reports
Fixed asset reports
Cash reconciliation
Working capital management reporting
Comprehensive inventory analysis
Month-end close
Year-end close
Quarterly financial statements
Annual financial statements
Consolidation reporting
Financial statement analysis
Journal entries
Post-audit reclassification and adjustment
Business intelligence and data visualization
Benefits of Financial Statement Close & Reporting Automation
Financial statement close and reporting automation empowers you to leverage the power of data for actionable insights that allow you to adapt and advance your business amid changes in the economy, in the market, in your industry, and in your organization.
The three key benefits are: more data accuracy, more access to the information and reporting you need when you need it, and more agility as you strive to move your business forward.
But wait, there's more! The benefits of financial statement close and reporting automation range from compliance and control to productivity and retention. Here's a list: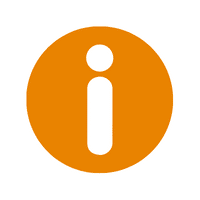 Information
Complete visibility to business performance in real-time, anytime
Ability to reconcile cash daily and weekly
Determination of real profitability and margins
Faster evaluation of liquidity
Increased audit readiness
Ability to manage complexity across entities, subsidiaries, regulatory bodies, and currencies
Optimized forecasting to drive informed decision-making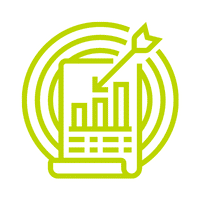 Speed & Accuracy
Reduced manual errors for improved data integrity and more accurate reporting
Faster, smoother month-end and year-end close
Ability to access real-time data to answer questions when they arise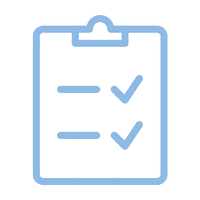 Compliance
Improved compliance with internal and external protocols and requirements
Ability to meet reporting requirements and deadlines for regulatory, stakeholders, investors, and lenders
Automated, documented, trackable approval processes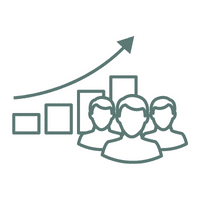 Staff
Staff shift to higher-value activities when not burdened with repetitive manual tasks
Improved collaboration
Increased staff productivity and satisfaction
Increased ability to attract and retain top talent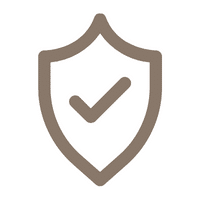 Security
Controlled access to sensitive information
Reduced fraud
Technology Tools To Consider
To leverage the power of financial statement close and reporting process automation for your business, you'll need the right technology. Seasoned financial consultants, like our team at Fahrenheit, can help you explore options and get you up and running as soon as possible.
For financial statement close and reporting automation, technology options include:
Payroll
Cash reconciliation
Closing
Consolidation
Business intelligence & data visualization
It's time to put financial statement close and reporting automation to work for your business —so you can move forward with confidence. When you're ready, Fahrenheit is ready to help make it happen.
This officially wraps up my series of insights to help you leverage business process automation to up-level your business. If you want to take a deeper dive, here's a series recap:
Let's get started! To find out how Fahrenheit can help you leverage the power of business process automation to find the straightest path forward, contact us today to learn more about what our team of seasoned, C-level executives and consultants can do for you.
About the Author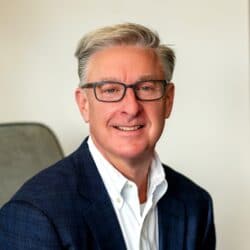 Keith Middleton is a co-managing partner and co-founder of Fahrenheit Advisors. He oversees the firm's consulting and fractional services, as well as risk management and operations. He is a member of Fahrenheit's Leadership Team. A seasoned corporate finance executive, Keith's expertise in organizational strategy and a newfound passion for entrepreneurism has helped Fahrenheit expand across multiple service lines and geographies.