How a Fractional Sales Leader Drives Quicker Results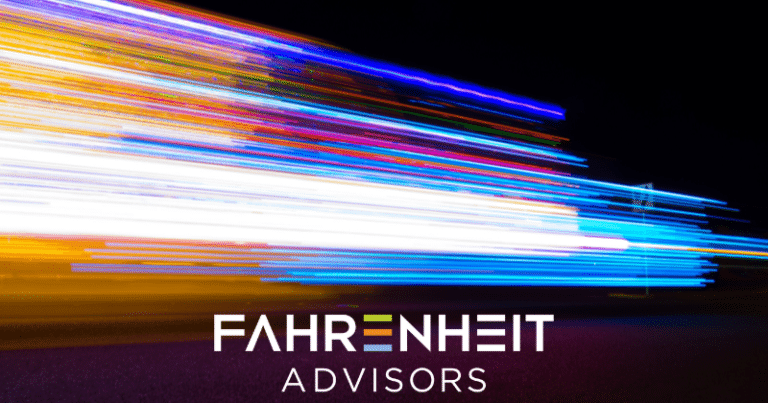 When results and leadership are needed sooner rather than later, an experienced fractional sales professional can catalyze your company to achieve its sales goals more quickly, efficiently, and ensure a greater return on investment before investing in a full-time sales leader.
How do you know if you need a fractional sales leader?
Ask yourself the following questions:
1.) Can the current sales team build a strong enough sales pipeline to meet this year's growth goals?
2.) If not, how long will it take to diagnose and fix the problems hindering success?
3.) How long will it take to hire and find the right sales leader?
4.) Could an outside sales expert help you solve the problem and bridge the gap?
Fahrenheit's extensive experience working with small to mid-market businesses has shown that companies often seek fractional leadership because they don't have the time or in-house leadership experience needed to expand, repair, or rebuild their sales organization to meet their goals. In many instances, a business leader has successfully grown the business, but getting to the next level requires different processes and approaches to grow and scale. In other cases, a sales leader has left, and leadership needs a stopgap until they can find a new full-time replacement.
Using a fractional sales leader is a great fit in these circumstances because it speeds up success, and it provides momentum to your company's people, processes, and systems with a plan that keeps the business on a growth trajectory.
Improve Sales Strategy and Operations
Fahrenheit's clients typically cite that working with a fractional sales leader helps with their go-to-market strategy. We can work with you to validate and expand your current strategy, identify new market opportunities, and create a plan for reaching your target audience. Our sales advisory team has extensive experience providing valuable, objective insights and guidance that you can then build upon to achieve your sales growth objectives.
In addition to helping optimize your strategy, we can take on a direct leadership role leading your sales team, helping to close more deals and increase revenue. We can work with your team to apply best industry practices, provide ongoing coaching and mentorship, and, if needed, help to create and document sales processes in a playbook for team members.
Manageable Time Commitment
Fractional leadership engagements can last a few weeks to several months, and the amount of time for any one project will depend on your objectives. We are available to your company on a part-time or project basis, giving you the flexibility to get the support you need when you need it.
Business leaders who hire Fahrenheit will find that we do not need handholding. The most significant investment of your time is typically upfront, sharing your business objectives with us and providing an overview of your current commercial operations and challenges. We take ownership of validating your current state assessment, make recommendations to you, and then, based on your direction, will work with you and your team to implement an agreed upon plan with regular check-ins to ensure the best results.
Let's discuss how fractional sales support can achieve your sales objectives sooner and in a practical, repeatable, profitable way. Click to learn more about Fahrenheit's Sales Advisory capabilities. And for more sales insights from Fahrenheit experts, visit the following links:
ABOUT THE AUTHOR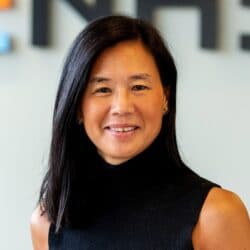 Selena Sanderson provides her clients significant strategy, business development, sales process improvement, training, and project management skills. Her specific expertise is working with management teams to grow their business by implementing sales and service standardization, improve their processes by applying best practices, and scaling their business to expand and grow.