Laura Bowser Named Managing Director and Human Capital Consulting Practice Leader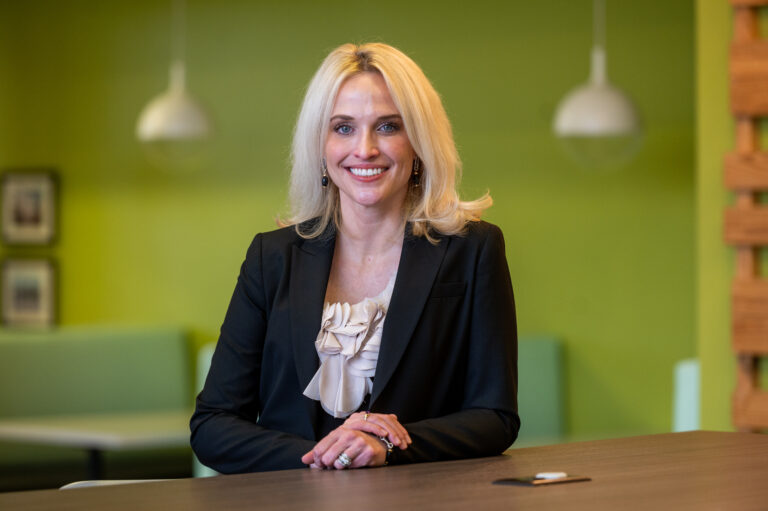 Laura Bowser, an accomplished human resources executive and award-winning consultant, has joined Fahrenheit Advisors as managing director and leader of the firm's Human Capital Consulting Practice.
At Fahrenheit she leads a team of human resources consultants in Richmond and Phoenix who help clients develop and sustain innovative, productive, and inclusive work environments that power organizations forward.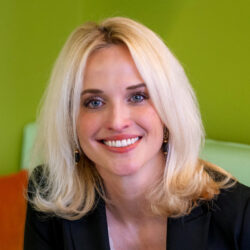 A published author and organizational development expert, Bowser most recently served as CEO for growing consulting firms where she spent several years executing large corporate diversity, equity, and inclusion initiatives and offering fractional HR services. Bowser's career and her passion for organizational development began in international relations working in operations and procurement for a large multi-national corporation in Beijing.
"HR leaders and departments continue to face new challenges and opportunities as workplaces adapt to unprecedented change," Keith Middleton, co-founder and co-managing partner for Fahrenheit Advisors, said. "Laura's experience, enthusiasm, and leadership will help our clients and our firm strengthen the greatest asset common to any growing organization – people."
Bowser, a graduate of Virginia Commonwealth University, also works to build people and communities outside of her career. She is a member of the Virginia Alzheimer's Disease and Related Disorders Commission. She also serves as vice chair for Data Friendly Space, a group that makes digital innovation accessible to humanitarian organizations, and as a board member for Read to Them.
Read more about Laura here.
Founded in 2010, Fahrenheit Advisors offers middle market organizations a solutions-driven approach to consulting. The firm's Business Advisory, Finance & Accounting, Human Capital, Sales Transformation and Executive Search services help leaders find the straightest path forward. With more than 100 employees and consultants, Fahrenheit's seasoned team of experts fill gaps, solve problems, and deliver long-term, strategic solutions that fuel growth and increase value. More at FahrenheitAdvisors.com.
Ready to take your business to the next level? Contact us today at Experts@FahrenheitAdvisors.com.