Talent Attraction Strategies & HR Challenges Shared at SHRM Conference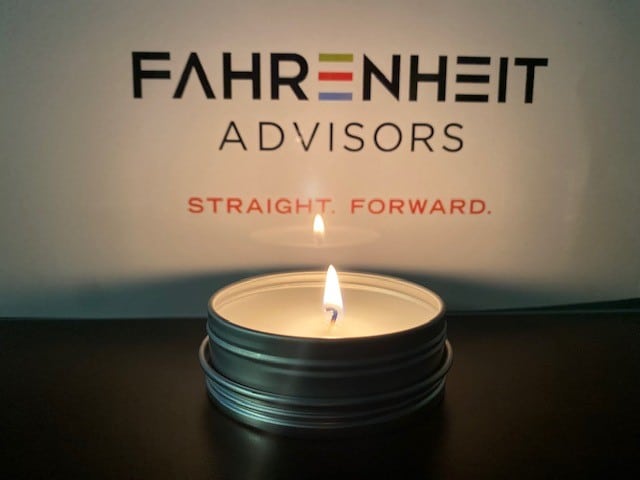 The Society for Human Resource Management (SHRM) conferences provide opportunities for human capital professionals to connect with their colleagues and obtain new learnings to grow their people and ultimately their organizations. Fahrenheit Advisors was an exhibitor at the Richmond, Virginia chapter's annual leadership conference in October, where we asked attendees to share their talent attraction strategies and toughest HR challenges in 2022. What follows is a summary of the two questions we asked in our survey which might be informational for any HR professional.
When asked for talent attraction strategies, we received the following unique responses from survey respondents.
talent attraction strategies
Utilize a recruiter
Use Applicant Tracking Software (ATS)
Advertising, specifically LinkedIn Recruiter
Offer a good benefits package
Allow flexible work arrangements
Posting jobs on LinkedIn
Job posting on Indeed
Conduct recruitment testing to match skill sets
Participate in job fairs
Build multiple personas to create customized recruitment campaigns
Post in the company's internal newsletter
Leverage college relationships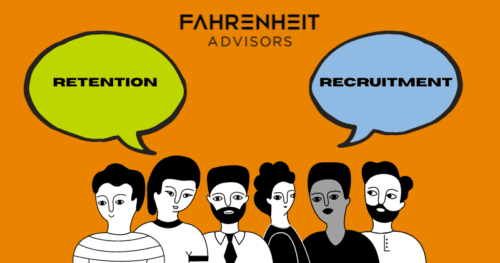 The second survey question asked attendees for their toughest HR-related challenge in 2022.
Toughest hr challenges of 2022
Sourcing qualified and diverse candidates
Retention
Budget cuts
Lack of willingness to relocate
Getting offers out quickly to compete with other offers in this employee market
HR processes
Performance management
Leadership development
Career pathing
Compliance
Non surprisingly, recruitment and retention topped employers' list of struggles this year. We have written the following articles to address a few of these challenges:
Want to receive human capital and other business insights twice a month? Sign up for the Fahrenheit Advisors newsletter.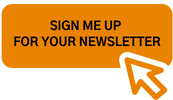 Our Human Capital experts help you:
Design benefits packages
Develop your leaders
Create career pathing opportunities
Implement compliance solutions & resources
Focus on other HR functions
…& much more on a project, fractional or interim basis.
The Fahrenheit Executive Search & Recruiting experts help you:
Craft an effective job and company culture description
Find the right candidate to fill your unique roll
Focus on other HR functions
Get started attracting, growing and developing top talent by clicking this button…