An HR Assessment Protects Your Business From Compliance Issues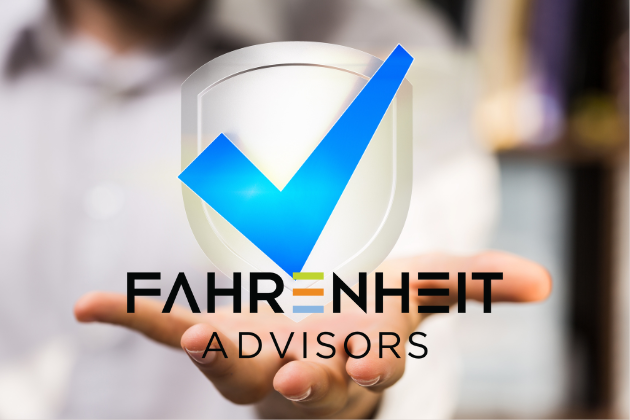 You and your team have worked hard for your business's success. Don't let a compliance or HR-related misstep derail your hard work.
A comprehensive HR Assessment offers peace of mind that your human capital functions are competitive and compliant. Running an assessment is important because it helps your business mitigate risks and possible penalties, and it helps establish new best practices for onboarding and exiting your employees and contractors. The final assessment report shines a bright light on vulnerable blind spots that are not only regulatory in nature but important to retaining key talent, too.
Recently, at Fahrenheit, we helped a client resolve multiple issues, including:
Payroll processing
Federal and Multi-state compliance
HRIS implementation and integration
Recruitment and onboarding
Benefits management and compliance
The work restored employee confidence and morale, delivered self-sustainable HR operations, and allowed the company to resume expansion plans. Read the full case study here. 
Fahrenheit's experts can help you identify important issues, develop a plan to address each, and implement a custom solution.
Don't risk it. Engage the human capital experts at Fahrenheit Advisors to conduct a comprehensive HR Assessment that will protect your business, employees, and the future you want for both.
About the Author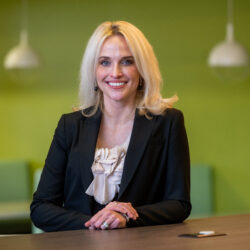 As Fahrenheit's Human Capital Practice Leader, Laura Bowser addresses the HR strategies and pitfalls of creating a work environment that generates innovation, productivity, and inclusiveness—talking about the real, hard choices that business leaders must make, and how to communicate those decisions to boards, executive teams, and employees.