Explaining Human Resources Management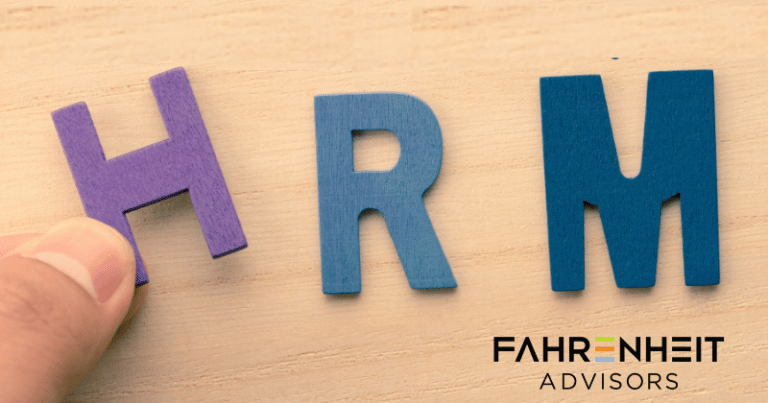 Laura Bowser, leader of Fahrenheit's Human Capital Practice, recently covered the basics of Human Resources Management (HRM) and its importance to growing businesses for Porch, an online resource for moving and home improvement services.
No matter what type of business you run, her explanation of HRM is a quick reminder of the HR complexities and risks confronting growing organizations.
You can read the article here. An excerpt follows.
Protect Employees, Protect the Business
Human Resource Management is the department, person, and processes in a business responsible for everything related to employees and the employee experience.
It includes recruiting, hiring (or contracting), onboarding, training, promoting, paying, relocating, mediating, advocating, managing, firing, and more. HRM departments also stay on top of new legislation, work to protect and mitigate against business risk, and advocate on behalf of employees.
While it might seem like a conflict of interest, HRM's role is to manage down to protect employees while also managing up to protect the business.
HRM is vitally important to business success, especially to organizations that rely heavily on 1099s (contract workers) versus W2s (full-time employees).
In recent years, employee classification laws have tightened. As a result, many workers formerly classified as 1099s should now be legally treated as employees. If business owners are unaware of these legal changes, they could unintentionally commit "payroll fraud" or "independent contractor misclassification." This could result in fines and even require back payments, which can also impact benefits.
So, a rule of thumb for business leaders: If you are not working with an HR professional to assist with proper employee and contractor classifications or to keep your business compliant with local, state, and federal regulations, you may be putting your business at risk.
The HR management experts at Fahrenheit Advisors can mitigate compliance risks at your organization and keep you moving straight forward. Contact us today.
About the Author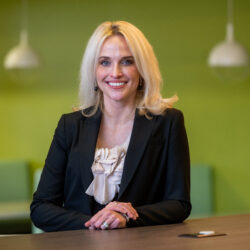 As Fahrenheit's Human Capital Practice Leader, Laura Bowser addresses the HR strategies and pitfalls of creating a work environment that generates innovation, productivity, and inclusiveness—talking about the real, hard choices that business leaders must make, and how to communicate those decisions to boards, executive teams, and employees.