Fahrenheit Expert Spotlight: Selena Sanderson, Sales Advisory Consultant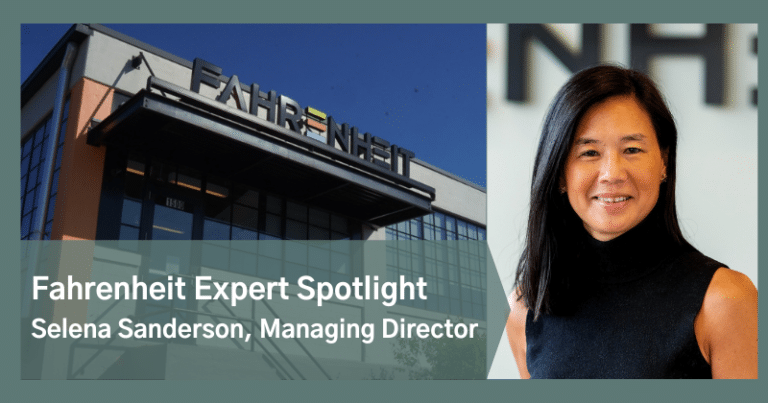 Selena Sanderson draws on a highly successful sales career to help management teams revitalize their sales operations and grow their businesses.
"I focus on aligning business strategy with top line growth," she says. "I shape a vision for sales teams that articulates goals and provide the processes and training needed to achieve them."
Focus Areas
Sales strategy, management, and business development
Consumer products
Technology/SaaS software
Supply chain
Non-profit industries
Clients Served
Weston Foods
Sila Services
Interbake Foods
Fenstermaker
Simple Thread
Nulogy Corporation
Anheuser Busch
University of Richmond
Industrial Refrigeration Systems
Rain Shadow Labs
"More and consistent sales start with the right leadership, making the right changes, and working directly with salespeople to drive profitable growth with existing and new customers."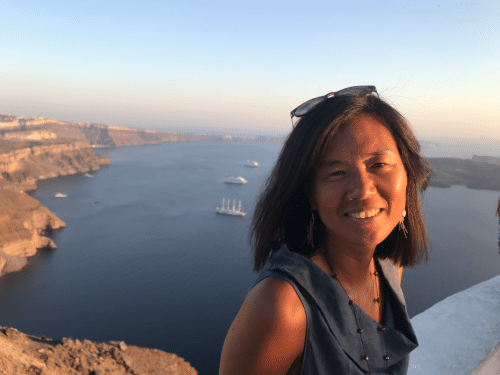 Favorite Movie: Shawshank Redemption. "The movie symbolizes a lot of what I believe in life.  Whatever situation we find ourselves in, success can be found in forming friendships, having a mindset to focus on the good in others, and hope in the future." It is, for me, as much about the journey and the relationships you make along the way, as it is about reaching the destination."
Learn more about Selena and Fahrenheit's Sales Advisory practice.