5 New Year's Resolutions for Business Leaders to Ensure Growth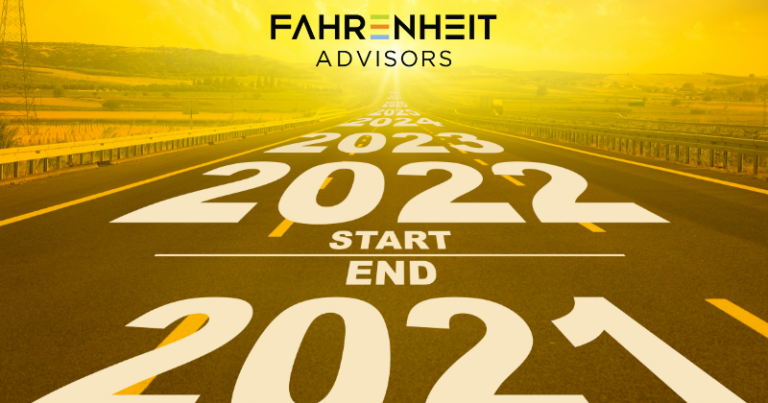 For business leaders, planning in the new year includes reflecting on your business progress and applying key learnings to grow in the year ahead. Jump start 2022 with these…
Top 5 New Year's Resolutions:
1) Set Your Growth Goals
Review your results from 2021 and use that information to set your growth goals for 2022. Did you achieve the targets set? Do you know why or why not? Look at both quantitative metrics (i.e., new customer acquisition, existing customer growth, cost of acquisitions) and qualitative metrics (i.e., customer and team feedback) to identify what worked, what didn't work, and use that information to adjust your sales plan and set an achievable top line growth goal for the upcoming year.
2) communicate growth goals to your team
Communicate your growth goals to your team. Business owners often believe that their team knows what leadership expects…but that is not always true. Ensure your sales leadership is involved in helping to set goals, that you have key metrics to track the sales process from pursuit to closure, and that your entire leadership team is aware of the top line targets you set. Understand the key customers that you want to build your business with, too, so they are a part of your sales team's focus and success.
3) develop a marketing plan
Develop a marketing plan that promotes your business throughout the year, reinforces the value of your products and services, and is also targeted at educating new potential buyers. Due to COVID and the inability to meet in person, potential buyers are doing their own research to find products and services. It is very important for your company's selling efforts to know how potential customers are finding information about your products and services, and who is visiting your website, viewing, and downloading your materials. Do you have a multi-channel approach to educate, network, and engage new prospects both digitally and in person in the New Year?
4) provide sales tools & training
To help your sales team to be successful, provide sales tools and training to help your sales team to be successful. Do you have a sale playbook for your team to win new business? Have you reviewed your sales processes recently to ensure it incorporates best practices that work? Do you have a CRM in place that aligns with your sales process, which is easy for your reps to use, and that tracks what's in the pipeline so your team can better manage the sales forecast?
5) review & adjust key sales metrics & celebrate wins
5. Set time each week to review key sales metrics, adjust as needed, and celebrate wins. All products and services are not going to be successful, all sales methods may not work, and all potential targets may not be a good fit. Review the data together as a team, share learnings, and, rather than investing a lot of energy revisiting what's not working, focus on what needs to be done consistently to drive success.
If your team needs help in any of these areas, Fahrenheit Advisors is here for you. Email us at Experts@FahrenheitAdvisors.com or give us a call at (804) 955-4440. Fahrenheit's Sales Transformation team can help.
About the Author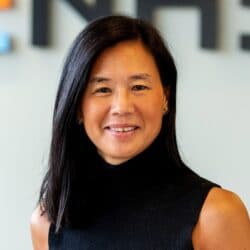 Selena Sanderson provides significant strategy, business development, sales process improvement, training, and project management skills to her clients. Her specific expertise is working with management teams to grow their business by implementing sales and service standardization, improve their processes by applying best practices, and scaling their business to expand and grow.