FahrenheitHR Responds to Rapid Growth in Outsourced Services by Adding Consulting & Fractional Resources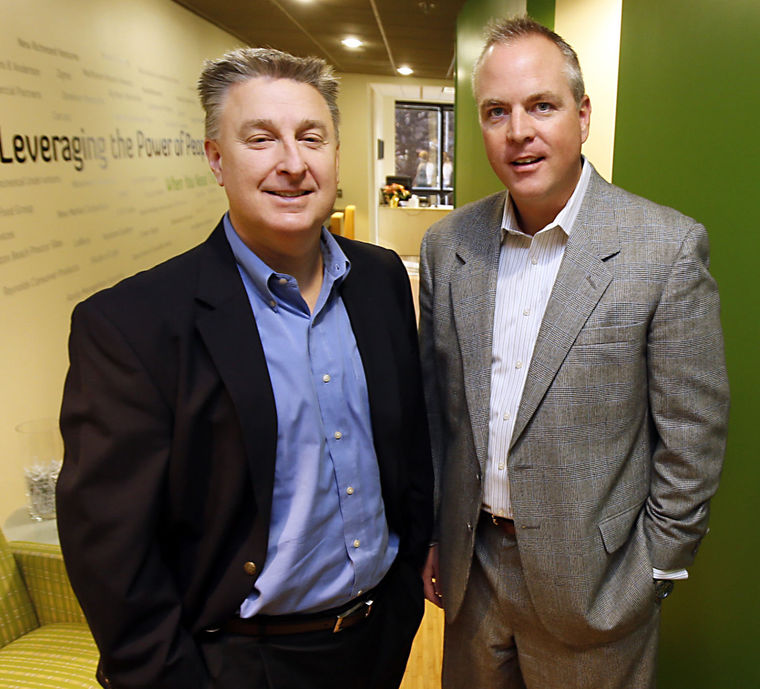 For Immediate Release
Contact:   Jon Newman 804.788.1414
Richmond, Va., January 12, 2015 – FahrenheitHR, a leading provider of Human Resources Consulting, Fractional HR and Talent Acquisition services, announces today the addition of nine new members to its growing team of HR and Talent Acquisition experts. The hiring comes in response to the high demand for fractional human resources and talent acquisition services, as well as specialty consultants, in each of its markets. Tom Wimer is the Managing Partner of the FahrenheitHR practice.
In Richmond, Virginia office:
Matthew Harper, Director – Compensation Practice, will lead the new FahrenheitHR Compensation Practice and is a Certified Compensation Professional providing expert rewards and international HR consulting and advisory services.   Harper was previously the director of executive compensation at MeadWestvaco and has over 30 years of compensation and international HR leadership experience in multiple industries.
Allison Woodruff, SPHR, Senior HR Consultant, performs both specialty consulting and fractional HR services. Allison brings over 25 years of senior HR leadership experience in the banking, manufacturing, hospitality and law industries.
John Kates, SPHR, Senior HR Consultant, performs both specialty consulting and fractional HR services. John brings over 30 years of senior HR leadership experience in diverse industries to include a top secret U. S. Navy command, broadcasting, distribution, retail sales, food-processing and banking.
Sarah Gobble, Talent Acquisition Coordinator, supports FahrenheitHR's growing Talent Acquisition service line and has experience managing HR and staffing functions for a global contingent workforce.  She has provided staffing, recruiting, HR and human capital consulting services for Goldman Sachs, AT&T, BMW, Dell, Paine Webber and many other large and small companies.
In Reston, Virginia office:
Michelle Riley-Jones, Senior HR Consultant, performs both specialty consulting and fractional HR services.
Michelle has over 25 years of experience providing strategic, comprehensive and creative human resources services across a variety of industries, supporting large organizations to smaller start-ups for commercial, government contracting, associations and non-profits ranging in size from 20 to 10,000 employees.
Alexandra (Alex) Stathes, Senior Talent Acquisition Consultant, supports the firm's rapidly growing Talent Acquisition service line.   Alex has been an expert talent acquisition professional for over 25 years, working in a variety of industries providing extensive full life cycle recruiting services to both commercial and federal government clients.
In Phoenix, Arizona office:
Brad Harper, Partner, has joined the firm as a partner and will lead business development efforts in the western market. Harper founded the highly regarded Trigon Executive Assessment Center, which has been well established in the Phoenix market for many years.   Harper has more than 30 years of human capital thought leadership and industry-recognized expertise in organization and leadership development.
Terry Curtis, Senior HR Consultant, performs both specialty consulting and fractional HR services. Terry has over 30 years of experience in corporate human resources and is highly skilled in the areas of executive compensation, employee relations, executive coaching, executive recruiting, compensation planning/design and employee communications.
Bob Skoff, Senior HR Consultant, performs both specialty consulting and fractional HR services. Bob is an accomplished HR Generalist with 30+ years of experience in the fast moving consumer products industry with global leaders, such as The Dial Corporation (now Henkel) and Nabisco (now Kraft). After retiring from Henkel in December 2012, he served as an interim vice president of human resources and a human resources consultant from February 2013 until February 2014 for newly formed Nuverra Environmental Solutions, a growing and dynamic company in the oilfield services industry.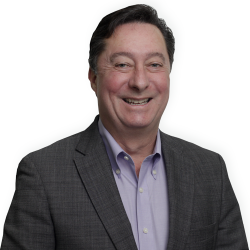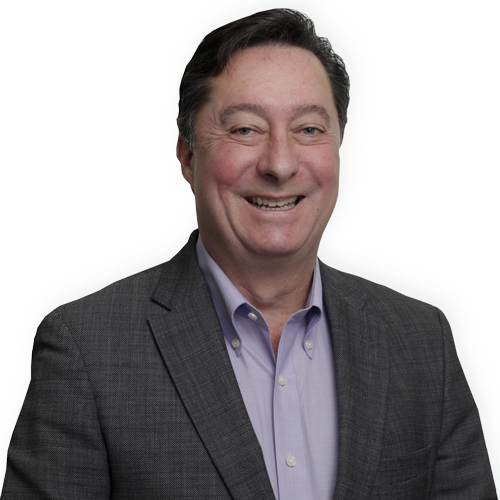 FahrenheitHR helps organizations make informed decisions on employee-related challenges. Built by HR professionals, FahrenheitHR provides both fractional and project-based consulting services, including: executive search and talent acquisition, HR compliance and policy, executive coaching, organizational effectiveness and compensation and benefit plan evaluation and development. FahrenheitHR is an affiliate of The Fahrenheit Group.
---
Founded in 2010, The Fahrenheit Group is a full-service advisory firm that helps growth oriented organizations solve their most challenging problems. Leveraging its team of senior business leaders with real-world experience in three practice areas – Accounting and Finance, Business Advisory and Human Resources – The Fahrenheit Group solves clients' problems with practical solutions. To learn more, visit https://fahrenheitadvisors.com.