The Fahrenheit Group Welcomes New HR Director – Jennifer Stern
The Fahrenheit is excited to welcome Jennifer Stern to the Operations team in the Richmond office as our HR Director. She has over 20 years of HR experience in associate relations, generalist, recruiting, and management which will be reflected in the work she does here at the firm.
Prior to Fahrenheit, Jennifer was with Impact Makers, a Technology & Management Consulting firm, where she was hired to build a formal Human Resources Department for this rapidly-growing company. She was Impact Makers first formal HR person and helped them in many different areas: Performance Management, HR Policies, Benefits, Compliance, Associate Relations, Compensation, Job Documentation, and Culture. Prior to Impact Makers, Jennifer was HR Director at Monument Consulting. Here she was also their first formal HR person and was instrumental in helping their leaders implement and approve their HR-related functions, such as the performance evaluation document, ACA compliance, open enrollment, and ongoing maintenance of benefits. Early in her career, Jennifer spent several years working in various HR-related capacities at Circuit City Stores and the Federal Reserve Bank of Richmond.
Jennifer graduated with a Bachelor of Arts degree in Sociology from Virginia Commonwealth University.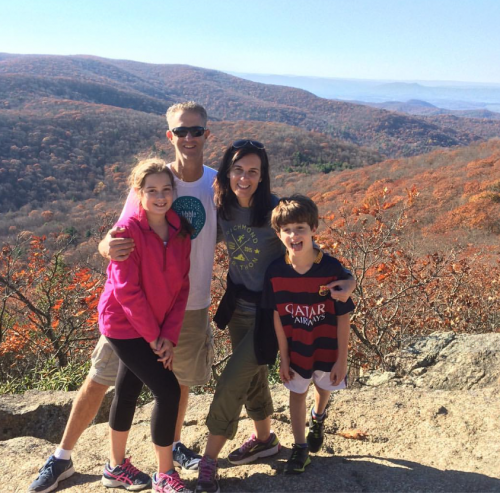 When she's not working, you can find Jennifer hanging out with her family. Her and her husband, Oscar, have 2 children, Jack and Olivia. Her son Jack plays soccer and her daughter loves to bake. Jennifer also enjoys gardening, hiking, and running. Originally from Loudon County, Jennifer came to Richmond for school and loved the area so much she never left.