What Marijuana Legalization Means for Multi-State Employers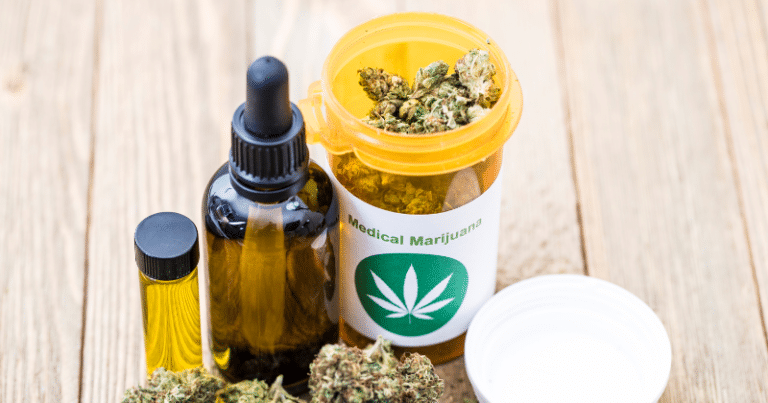 On July 1, 2021, marijuana became legal for adults (21 or older) in Virginia to use and possess, albeit with some important restrictions. In total, 18 states, 2 territories and the District of Columbia have legalized small amounts of marijuana for adult recreational use.
I recently wrote an article, Employers: Ready or Not, Marijuana Legalization is Here, geared toward Virginia employers. Here, I will address multi-state employers and what this means for them.
What does this mean for employers?
Historically, employers have adhered to federal law related to marijuana's status as an illegal controlled substance, making it easy to establish and mandate a zero-tolerance approach in the workplace.
However, given the legalized use of marijuana (including CBD) for recreational and medical purposes in many states, there's an expectation that the remaining states will soon follow suit.
Next Steps for Multi-State Employers
The challenges facing employers now include reviewing their current drug-testing procedures, state disability laws, and accommodation policies while complying with state-specific requirements.
In those states which provide protections for medical marijuana users, employers should confirm their drug policies and processes do not require immediate termination for a positive marijuana test. Employers should have procedures in place to determine what reasonable accommodation is needed if an employee asserts the need to use marijuana as prescribed for a medical condition.
There are additional considerations for organizations operating in multiple states as more legalize marijuana while federal law still considers it illegal.
For example, an employer operating in South Carolina, Virginia, Utah, and Kentucky would need to comply with four different legal frameworks given these four states have varying degrees of statutory protections for medical/recreational usage.
While marijuana usage is not protected by federal laws, including the Americans with Disabilities Act, employers will need to be cognizant of which states contain employment protections for employees who legally use marijuana.
Also, those companies with a zero-tolerance drug policy can continue to maintain the policy if employers are mandated to perform drug testing by federal statutes or regulations, or if employees work in safety-sensitive positions.
As always, employers should consult with legal counsel prior to taking any adverse action as no state law requires employers to tolerate on-the-job impairment. This point is reflected in the legalization laws, which generally state that on-site usage, possession, impairment, or intoxication is not allowed regardless of the statutory protections.
The Human Capital team at Fahrenheit Advisors stands ready to help you navigate the evolving workplace and overcome challenges with solutions that meet your unique needs. Contact us at experts@fahrenheitadvisors.com.
ABOUT THE AUTHOR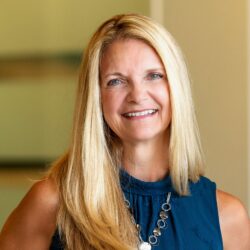 As an operationally focused strategic senior human resources professional, Melody Donovan-Hopkins has more than 17+ years of progressive experience in the information technology, healthcare data analytics, life sciences, and financial industries. She is a strategic human resources servant leader with business acumen managing the employee life cycle.