Employers: Ready or Not, Marijuana Legalization is Here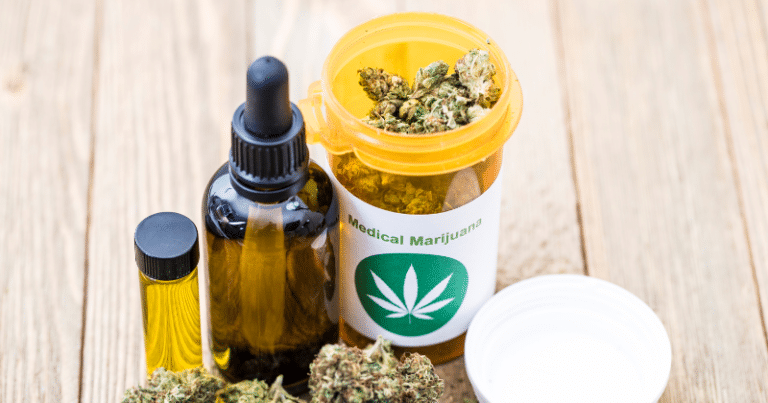 On July 1, 2021, marijuana becomes legal for adults (21 or older) in Virginia to use and possess, albeit with some important restrictions. The new rules also make Virginia the 13th state to extend employment protections to medical marijuana cardholders.
What does this mean for employers?
Virginia employers will have to address what they can do if an employee is suspected of being impaired at work. Employers also will need to explore reasonable accommodations for medical marijuana cardholders. And employers in certain industries will need to determine when a drug test for marijuana is required.
While the 2021 laws do provide employment protections to medical marijuana users, there are important stipulations which employers should not overlook. Clearly, while the statutes provide anti-retaliation protections for an "employee's lawful use of cannabis oil based on a valid written certification," they do not:
Limit an employer's ability to take any adverse action for any work impairment resulting from the use of cannabis oil or for prohibited possession during work hours.
Require an employer to commit any act that would cause the employer to be in violation of federal law or that would result in the loss of a federal contract or federal funding.
Recreational Use
While marijuana will be legalized July 1, Virginia is an at-will employment state. This means employers can require drug testing before employment and at random times as well, as long as there is no discrimination against employees who are legally allowed cannabis for medical purposes.
Medical Marijuana Cardholders
As of July 1, 2021, the Virginia Code prohibits an employer from "discharging, disciplining, or discriminating against an employee for lawful use of cannabis oil based on a valid written certification."
Under the Virginians with Disabilities Act and the Virginia Human Rights Act, an employee must disclose his/her medical marijuana authorization status when/if an accommodation is needed.
Next Steps for Employers
Bottom line, employers should review their current drug-testing and accommodation policies. The need to review current policies is even more critical as more states legalize marijuana use. Companies with operations across multiple states should re-evaluate their policies. An employer with Commercial Drivers Licensed employees or an employer with ties to the federal government, or government contracts, should ensure the organization's policies are in line with federal law.
Employers also should engage with employees to determine collaboratively what reasonable accommodation is needed if there is an employee who asserts the need to use cannabis oil for a medical condition and with a medical prescription.
As always, Virginia employers should consult with legal counsel prior to taking any adverse action as no state law requires employers to tolerate on-the job cannabis use or intoxication.
The Human Capital team at Fahrenheit Advisors stands ready to help you navigate the evolving workplace and overcome challenges with solutions that meet your unique needs. Contact us at experts@fahrenheitadvisors.com.
ABOUT THE AUTHOR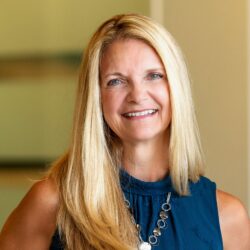 As an operationally focused strategic senior human resources professional, Melody Donovan-Hopkins has more than 17 years of progressive experience in the information technology, healthcare data analytics, life sciences, and financial industries. She is a strategic human resources servant leader with business acumen managing the employee life cycle.