PODCAST: 8 Retention Strategies to Halt Employee Resignations in 2022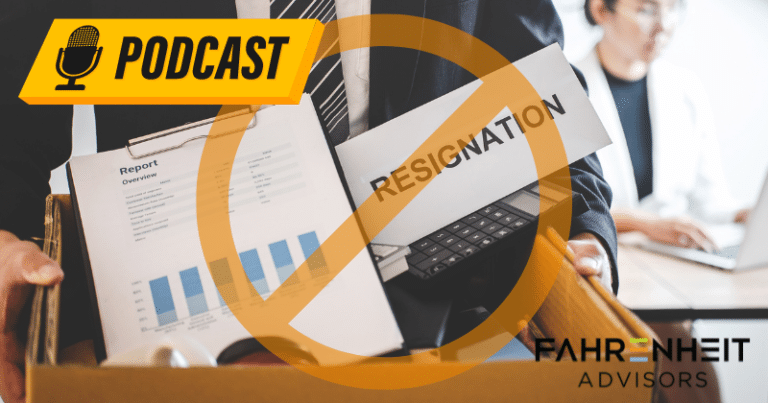 Since writing the article, 8 Retention Strategies to Halt Employee Resignations in 2022, I had the pleasure of participating in a podcast hosted by the Richmond, Virginia chapter of Society for Human Resource Management (SHRM) entitled Navigating Through the Great Resignation: 8 Key Strategies to Retain Talent.
Now is not the time to be complacent. The Great Resignation includes employees who are considering resigning, as well as those who have resigned.
In this podcast, learn why the first 3 strategies can help employers halt the Great Resignation and how the last 5 strategies will help companies navigate employee expectations around flexibility, remote work, and work/life integration. All 8 strategies are directly tied to the employee experience, and are critical to creating motivated, engaged, and loyal teams. Knowing when and how to leverage these strategies is key.
About the Author
With more than 25 years of experience, Katherine Zampolin provides a broad range of experience in leadership development, coaching, corporate culture, and talent management. Through her authentic and practical approach, she partners with organizations to help them strengthen their culture, engage and develop their employees, and reach their goals.  Katherine has facilitated a broad range of training programs across all levels, with topics ranging from leadership skills and organizational change to diversity and inclusion and team building.