Go Beyond a Job Description to Attract Top Talent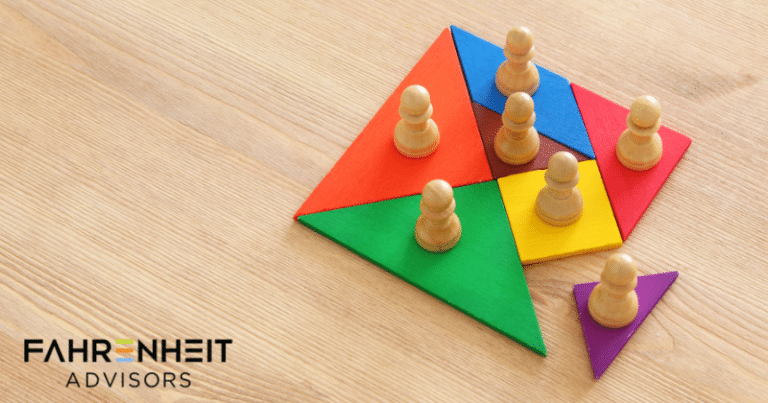 The red-hot job market puts job seekers in the driver's seat, a sudden role reversal that has whiplashed employers into a new reality.
Gone are the days when a sunny job description was enough to bring top candidates into the hiring process. Today, with tier one talent often evaluating several offers, employers need to show more of their cards up front.
At Fahrenheit Advisors' Executive Search and Recruitment practice, that starts with creating an opportunity profile. This sizzle document prepared for clients not only shares job responsibilities, but also makes a compelling case for why doing the job at their company is the best decision an in-demand candidate could possibly make.
"The number of available jobs out there has skyrocketed," said Sarah Gobble, Fahrenheit's Director of Executive Search. "We've always gone the extra mile to help clients standout, but it's critical in today's labor market, especially for qualified, quality leaders."
An opportunity profile puts the job description in greater context by sharing a comprehensive, exciting overview of both the work and the organization hiring for it.
3 Key Components of an Effective Opportunity Profile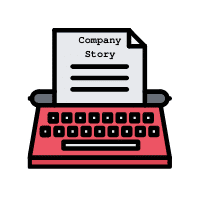 1.) COMPANY STORY – What is the organization's story and how did it get to where it is? Where is it going and how will the right job candidate help it get there? Answers to these and other questions highlight the company's culture, its work style and its purpose, providing valuable decision-making insight to candidates.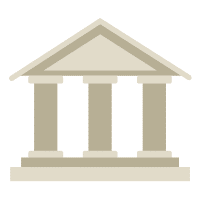 2.) VALUES – Opportunity profiles also communicate an organization's values. Does the organization:
Support and provide professional development opportunities for employees?
Contribute to the community? Encourage community involvement?
Offer the work life balance that seems to be at the top of every job seeker's wish list?
Sharing what's important to the organization beyond work helps candidates decide if their own values match up. This saves employers both time and money by ensuring that candidates who do show interest and land the job are likely good cultural fits.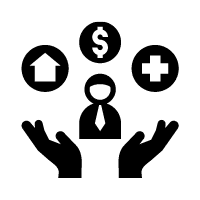 3.) SALARY & BENEFITS – Finally, opportunity profiles clearly layout the hiring process and the job's salary and benefits package. Top candidates have options today. An undefined hiring process will turn candidates off. So will not having immediate information about salary and health, dental, vacation and other benefits. Giving this information to them up front gives candidates complete information and sets expectations, positioning both job seekers and employers for success.
"So much of hiring can be a mystery to job candidates and that hasn't been an issue for some employers because they were in the driver's seat.," Gobble said. "That has all flipped. It is now the employers' responsibility to attract candidates, not wait for them to apply. An effective opportunity profile puts their best foot forward."
The creation of an opportunity profile is standard for clients working with Fahrenheit Advisors' experienced recruiters. Seasoned professionals work closely with clients to understand their organization's business, values and culture to prepare to tell their story to the marketplace. The result is a compelling, effective profile that attracts and connects with the right candidates for the job.
To learn more about how Fahrenheit Advisors can facilitate your recruiting needs, contact Sarah Gobble at sgobble@fahrenheitadvisors.com or (804) 955-4440.
About Sarah Gobble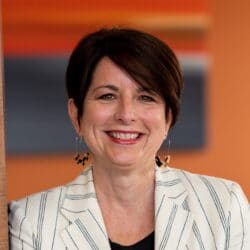 Sarah specializes in executive search and has experience managing human resources and staffing functions for large and small companies across multiple industries including e-commerce, retail, manufacturing, investment banking, nonprofit, and healthcare. She partners with clients to provide strategic advising and support for recruiting and hiring needs ranging from C-Suite level searches to recruiting process improvement and strategic sourcing initiatives. Fahrenheit's customized recruiting approach allows her to find the best fit for candidates and companies by understanding a client's business, industry, and culture and sourcing open positions within an established network of qualified candidates. These strong relationships allow Sarah to identify top candidates and make the perfect match for long term success.