PPP Loan Forgiveness Forms Now Available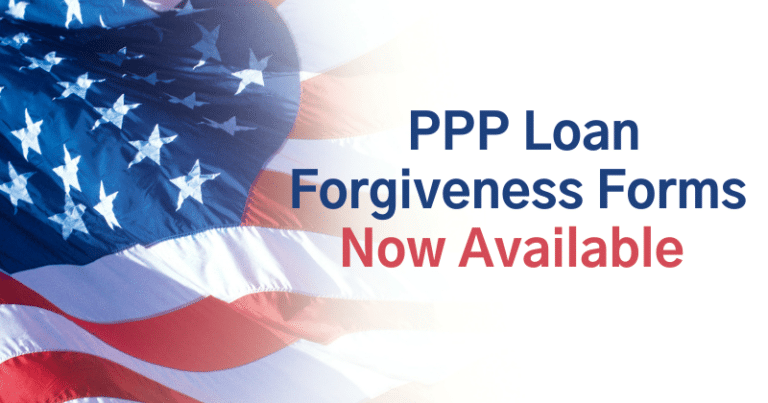 The SBA has issued updated Forgiveness Application FORMS FOR the Paycheck Protection Program:
Form 3508EZ
Form 3508S…which should take the place of the EZ form for most borrowers with loans under $150,000
Form 3508…for borrowers with loans over $150,000, which now includes new categories of costs included in the legislation passed in December, 2020
See the link: https://www.sba.gov/funding-programs/loans/coronavirus-relief-options/paycheck-protection-program/ppp-loan-forgiveness to download all forms.
More information about the stimulus bill was provided in our President Signed Stimulus Bill to Aid Small Businesses article published on December 28, 2020.
Fahrenheit can help you make your forgiveness filing! Contact us at experts@fahrenheitadvisors.com.
about the Author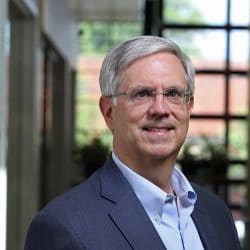 Doug Jones provides fractional CFO and senior financial management services to small and midsize organizations. In addition to improving his clients' accounting and finance operations, Doug frequently serves as the link between company owners and outside advisors including attorneys, CPAs, investment bankers, appraisers, and personal financial advisors. He is skilled in identifying and integrating the full range of financial and non-financial business issues in contract negotiations and resolution of business decisions. He is a member of Fahrenheit's Leadership Team.