4 Things to Remember When Searching for the Right Fractional CFO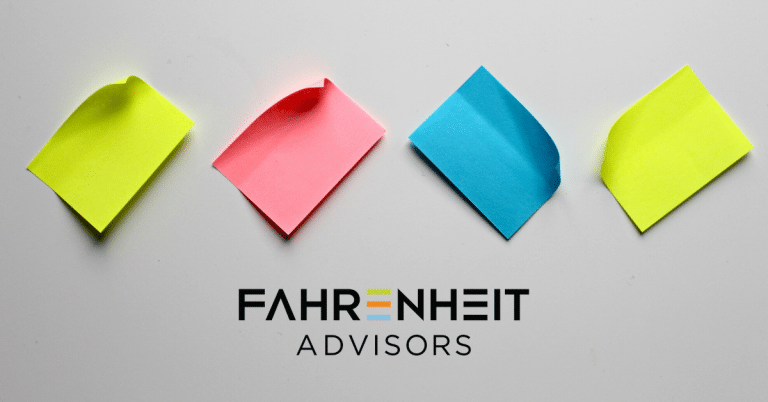 Having the ability to engage with an experienced fractional CFO may be the solution your company needs to take it to the next level. An experienced CFO can keep the wheels of the business turning, bringing the strategy it needs to be competitive, while offering special project and mentoring assistance, as I explained in my last post, "5 Reasons to Hire A Fractional CFO."
Now it's time to find the right fractional CFO. Before you do, keep these four important points in mind. 
Four Things to Remember When Searching for the Right Fractional CFO
#1) Culture Counts
Just as in hiring on a full-time basis, culture fit counts. This person will be an integral part of your team and the fabric of your organization. Many times, the CFO is the CEO's right hand and liaison to investors and the board. Make sure whoever you engage is a cultural fit for you and your organization.
#2) Not all CFOs Are the Same
Finding the right expertise you need is key. Do they have a track record of delivering what you need? Do they have the right skill sets and experiences? That being said, I often challenge companies to look beyond a fractional CFO that has only worked in similar size companies and/or only in the specific industry. Bringing a different perspective can really change the game and lead to exponential growth or solving challenges in a fresh and new way.
#3) Check References
Check the experiences that other companies have had with the CFO solving the same challenges your company is facing. Do you need growth or turnaround assistance? Do you need basic budgeting and forecasting or debt financing? Also, talk with service providers, (e.g. bankers, accountants, attorneys) that have worked with the CFO for a reference. They can speak to the effectiveness the CFO has had their clients.
#4) Ask About the Depth of Firm
You need your CFO to be the CFO – that is what you are paying them to be. However, there are always other duties and special projects that need to be performed in any finance and accounting function. So, look for a firm that can offer additional talent at various levels and skill sets that your fractional CFO can leverage to keep costs down or specific expertise that is needed for a short-term project. A one-stop-shop will typically provide better collaboration and less cost.

Fahrenheit Advisors: CFO Fractional Support and More
It can be difficult to realize that your company has grown to the point of needing the services of a CFO or that a fractional CFO is the best answer for your organization. We can help. Get in touch with us to help you solve your specific challenges and design a customized solution that works best.
At Fahrenheit, a large part of our business is providing top-tier fractional CFOs and controllers, on an "as needed" basis, to help organizations overcome their current challenges and find the straightest path forward. We work across companies of all sizes and many industries, and nearly all of our practitioners bring 20+ years or more of deep financial experience. 
Our firm can create a flexible plan that may include a single strategic CFO, a tactical accounting resource, or we can design an entire finance and accounting function. Every business is unique, and our model allows us to create a blended team that makes expert finance leadership available to your business. Contact us, we're ready help.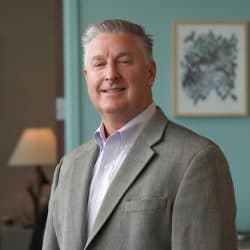 About the Author
Keith Middleton is a co-managing partner and co-founder of Fahrenheit Advisors. He oversees the delivery of the firm's consulting and fractional financial management services, as well as risk management and operations. Prior to launching Fahrenheit, Keith held various executive positions with Performance Food Group, including CFO of its $6 billion foodservice distribution division and Senior Vice President and Corporate Controller.  Contact Keith.