CASE STUDY: Succession Plan Strengthened by Effective Leadership Recruitment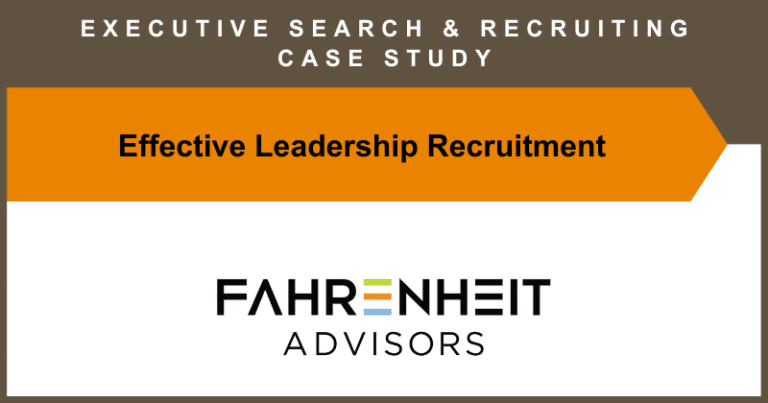 THE SITUATION
Empower Brands, a private equity–owned franchise platform with 30 years of success in commercial and residential services, needed to expand its senior leadership with seasoned professionals capable of achieving its aggressive growth goals. At the same time, these new leaders needed the qualifications to strengthen succession planning pathways for critical senior roles. With support and direction from its private equity firm, Empower Brands' sought Fahrenheit Advisors' expertise to recruit the right candidates as swiftly as possible to maintain the company's growth trajectory.
OUR APPROACH
Fahrenheit was first asked to find a replacement for Empower Brands' Residential Services Group President, as the former leader had been promoted to CEO. The candidate required deep industry-specific experience to hit the ground running and continue driving the organization's growth. The candidate also needed qualifications to pivot into another senior role within three to five years, securing a critical component of Empower Brands' succession plan. Fahrenheit, going to market quickly, placed the new Group President within two months.
That first success led to a trusted partnership between Empower Brands and Fahrenheit, which placed an additional four senior leaders in the organization — totaling five placements in 11 months. These placements not only satisfied immediate talent needs but, at the same time, strengthened the roster of leaders capable of moving into other senior roles as the organization continues its forward momentum.
Fahrenheit leveraged its extensive expertise to navigate a complex hiring environment head-on, which included strict client confidentiality provisos, candidate non-competes, private equity-related constraints, and qualifications that are highly industry-specific, all within an urgent timeline. Fahrenheit's skilled execution of a relationship-based networking approach and its rigorous focus on developing a holistic view of Empower Brands' organization established an effective and efficient long-term advisory partnership.
THE RESULTS
Placed 5 dynamic senior leaders for immediate impact plus future growth potential, including: Group President, Brand President, Vice President of Sales, Vice President of Human Resources, and Vice President of Operations
Created a strong, executable succession planning pathway for critical senior leadership roles
Achieved placements within an average time of 2 months each, significantly shorter than the 3 to 6 month industry
Guided development of the Vice President of Human Resources position, a brand-new role elevating HR to a more strategic function within the organization
"From the initial conversations to the final interviews and offer letters, the process was efficient and seamless, and the attention to detail was always evident. We received several strong candidates, and the team guided the candidates in a professional and effective manner while advising our team every step of the way." — Scott Zide, CEO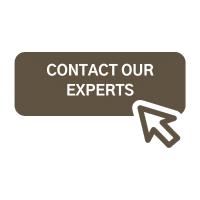 Featured Consultants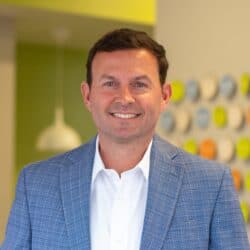 John Griffin leads the Executive Search & Recruiting practice and has held recruiting leadership roles in both small agencies and large corporate environments, developing and executing on sourcing strategies across multiple functional areas. John brings a robust perspective through a variety of operational leadership roles in addition to over 12 years in talent acquisition. He has a passion for building strong relationships and developing top talent.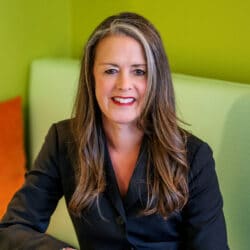 Jennifer McCorey has more than 30 years of experience as an HR professional with a strong focus on talent acquisition, talent management and strategic leadership. Jennifer is a search industry expert that has handled searches from C-Suite to middle management spanning disciplines and across multiple industries.