QuickBooks-Likely to Stay an Accounting Quagmire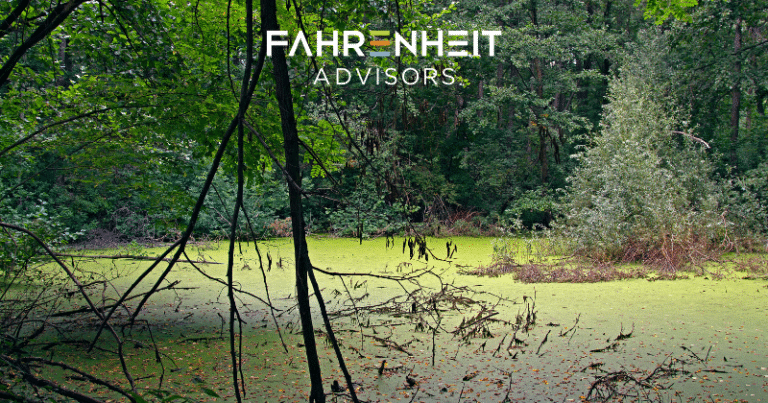 In case anyone was unsure, small and mid-size companies in America have made a clear choice when it comes to their accounting software and that choice is QuickBooks. And it's not close. For those of us that have worked and consulted inside these organizations the past few decades, the massive 'Intuit takeover' of America has been impossible to miss. An examination of the sales numbers merely confirms everything we've seen happening around us.
But for what it's worth, using the latest collected data from 2019, QuickBooks market share, combined with QuickBooks Online and QuickBooks Desktop- stands at around 62%. It's an industry dominance that is only exacerbated by the absence of any impactful competition. The other 38% of the market is spread incredibly thin over numerous minor (by comparison) players. The top 5 is rounded out by Sage, Xero, Aptitude, and FreshBooks and all four combined don't even represent 19% of the overall market. It's hard to imagine how innovation could flourish in such an industry and that reality is evident by the drone of QuickBooks complaints one hears from so many clients:
"It's too hard to navigate"
"It's not user-friendly"
"There are so few options for data metrics"
"Everything has an upcharge"
"There's no in-house upload interface"
"The learning curve takes too long"
"Customer service is terrible"
I hear these complaints and a host of others- a lot. And I've been asked by almost every client if this situation is going to change anytime soon. The long answer is 'maybe', and the short answer is 'no'. Until a serious competitor emerges, I can't envision QuickBooks enduring the sort of drastic platform changes for which the market is begging.
A short recap of how we got here may be in order
In the free market, to the victor go the spoils and in the case of the accounting industry, those spoils all belong to Intuit. The elevator summary goes like this: Two Stanford graduates founded Intuit in 1983 with a vision that the dawn of the personal computer would quickly snuff out the lo-tech pen-paper-calculator method of bookkeeping. They were right and their first software design, QUICKEN, became an instant hit for personal checkbook management. In 1992 they introduced the first significant "double-entry" accounting package built using the same base code. It was called QUICKBOOKS. Small biz owners loved it because it didn't require an accounting degree. And for the most part, accountants hated it for all sorts of reasons. First among them was the lack of an audit trail or conformity with accounting standards. Looking back now, one wonders if they hated it because it looked like a business future world that didn't include them. Thankfully, nearly three decades later, the CPA extinction never happened.
Instead, what did happen was the emergence of a single dominant accounting package for small business that required a complex set of skills: not-rudimentary knowledge of accounting, proficient software skills and a familiarity with QuickBooks navigation is not easily mastered. In short, the small business world and its dependence on one monopolistic accounting system has created more, not less, work for the average accountant. And perhaps even more ironic is that most of those accountants wished their clients had more and better choices when it comes to bookkeeping solutions. For now, however, a company's best bet is to find QuickBooks expertise born of lots of month-end closings and years of first-hand experience while we all hope for better options.
Which accounting package you choose may seem an entirely internal decision. After all, you and your staff will be the ones using it, right? Fahrenheit Advisors has seen and worked with a variety of packages and systems. Our consultants have experience implementing new ledger systems and integrating outside applications.
Please reach out to us at experts@fahrenheitadvisors.com to discuss your specific needs.
About the Author
As a CPA, controller, and long-time consultant with over 20 years of experience, Russ Gambrel helps clients navigate the complexities of compliance and financial reporting, improve accounting processes, and gain a better understanding of the opportunities and challenges within their business. His experience in accounting, auditing, banking, information technology systems, and project management has positioned him as a senior level consultant and interim CFO and controller