The Fahrenheit Group establishes its Charlottesville-based practice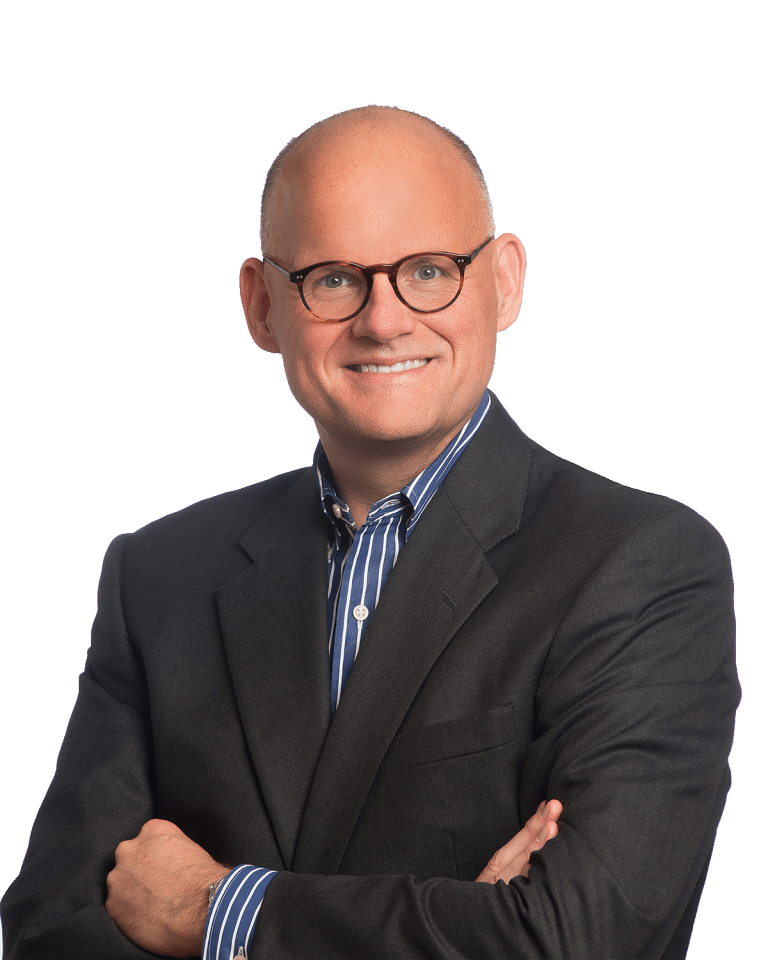 Charlottesville, VA., Oct., 1, 2018 – The Fahrenheit Group is pleased to announce that Bobby Jenkins has joined the firm as a Managing Director. Headquartered in Richmond, Virginia, Fahrenheit is a full-service advisory firm with four practice areas:  Finance, Business Advisory, Human Capital, and M&A. This addition further extends Fahrenheit's work with high growth and middle market companies to Charlottesville, surrounding counties, and the Shenandoah Valley.
"We believe Fahrenheit, with our experienced team of advisors and flexible, outsourcing business model, will bring an efficient alternative to Charlottesville's high growth and middle-market company ecosystem that allows companies to gain access to needed business advisory and fractional resources and skills," said Keith Middleton, Co-Founder of The Fahrenheit Group. "Bobby's corporate track record of moving growth-poised organizations forward and creating stakeholder value makes him an ideal fit to lead our Charlottesville practice."
Jenkins is an accomplished executive with over 30 years' experience and a demonstrated track record in diverse businesses and circumstances, including public and private companies. The past 10 years of Jenkins' professional career were spent with Silverchair, a SaaS company serving the professional and scholarly industry.
A resident of Charlottesville for over 10 years, Jenkins is a graduate of UNC Chapel Hill, and a member of the University's Board of Visitors. His community involvement includes the Charlottesville Angel Network, Trinity Presbyterian Church, and service on the Board of Directors of Resilience Education.