Selena Trudy Sanderson Named Sales Advisory and Growth Practice Leader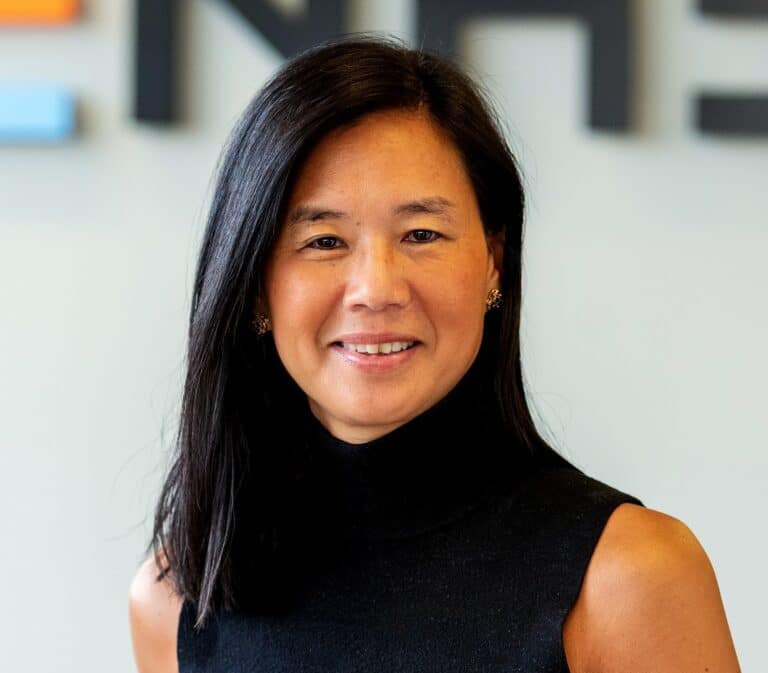 Fahrenheit Advisors is pleased to announce the appointment of  Selena "Trudy" Sanderson to Practice Leader of the firm's Sales Advisory and Growth Practice. In her new role, she leads a team of experienced sales operators to help mid-market companies accelerate revenue growth.
Sanderson has decades of experience leading, scaling, and advising companies on growth strategies, partnering with clients to understand their goals, assessing the current state of their sales operations, and developing a growth plan. The plan could include developing or refining a go-to-market strategy, building more scalable sales processes, coaching, or conducting a talent search. Additionally, Sanderson and her sales advisory colleagues can serve as on-demand fractional or interim sales leaders before a full-time hire is made, providing clients with greater flexibility and a higher return on investment.
With Sanderson's appointment, John Atkinson, who held the post previously, will focus full-time on business development and growth opportunities nationwide across all of Fahrenheit's practice areas.
"Selena is a proven senior executive, sales leader, and consultant who has helped companies drive strategy that leads to growth," Keith Middleton, co-founder and co-managing partner of Fahrenheit Advisors, said. "Her leadership and expertise will ensure that Fahrenheit doesn't miss a beat in helping our clients move straight forward."
Sanderson earned an MBA at the University of Virginia Darden School of Business and taught strategy as an adjunct professor in the MBA program at the University of Richmond Robins School of Business. She consults with several companies and serves on the board of Village Bank.
Fahrenheit's Sales Advisory and Growth Practice maximizes the efficiency and effectiveness of its clients' sales operations. It drives consistent and sustainable growth by providing expertise in four key areas – assessing the sales function's people, processes, and systems; developing comprehensive go-to-market strategies; developing a sales playbook; and providing fractional and interim leadership.
Learn more about Fahrenheit's Sales Advisory & Growth Practice.
About Fahrenheit Advisors
Founded in 2010, Fahrenheit Advisors offers middle-market, Fortune 1000, non-profit, and governmental organizations a solutions-driven approach to consulting. The firm's Business Advisory, Finance & Accounting, Human Capital, Sales Advisory & Growth, and Executive Search capabilities help leaders find the straightest path forward. With more than 140 employees and consultants, Fahrenheit's seasoned team of experts fills gaps, solves problems, and delivers long-term, strategic solutions that fuel growth and increase value. More at FahrenheitAdvisors.com.
Contact: Christian Munson, (804) 441-8091, cmunson@fahrenheitadvisors.com.