New Executives Enhance Fahrenheit Advisors' Capabilities in Business Strategy, Finance, and Sales Consulting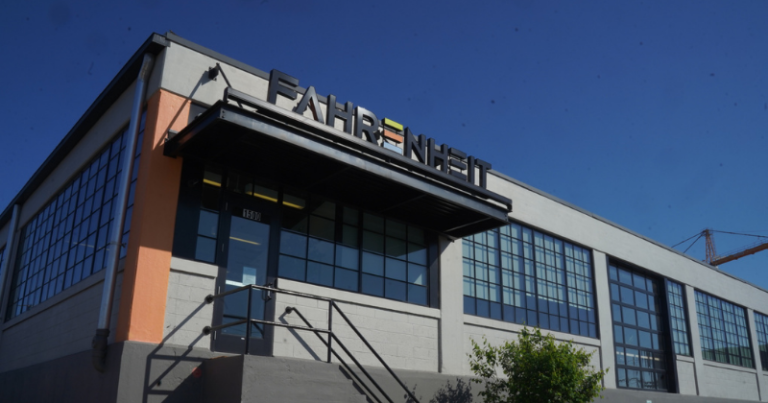 Mark Vita and John Atkinson have joined Fahrenheit Advisors in critical leadership roles that will help the firm better serve its clients as they seek growth through improved business processes, tech-driven solutions, and increased sales.
Mark Vita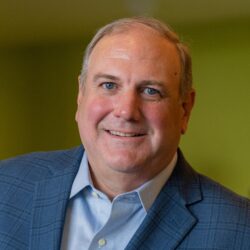 joins Fahrenheit as Managing Director and leads the firm's Business Advisory and Finance & Accounting Practices. He takes the practices' reins from Keith Middleton, Fahrenheit's Co-Founder and Co-Managing Partner, who will focus more of his time on the firm's strategic operations.
Vita brings to Fahrenheit more than 25 years of consulting experience from a variety of industries, including financial services, retail, government, manufacturing, defense and nonprofit. He leads a team of more than 50 consultants who provide strategy, business process automation, and transaction support, as well as fractional CFO and controller services to businesses nationwide.
Vita, who graduated from Harvard with an economics degree and earned his MBA from Notre Dame, has built and led technology and financial consulting teams at Accenture, EY and, most recently, MorganFranklin. He also served as Director of Finance & Accounting for a Fortune 500 financial services firm.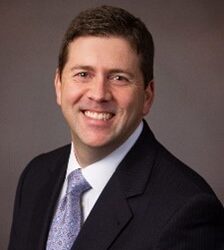 John Atkinson also joins as Managing Director to lead Fahrenheit's new Sales Transformation Practice. In this new role, Atkinson organizes and deploys Fahrenheit experts to help businesses optimize their sales and marketing teams to achieve faster growth. Services include custom sales strategies and playbooks, sales training and coaching, CRM implementation, sales recruiting, fractional CMO engagements, and more.
A graduate of James Madison University, Atkinson's business development career spans nearly 30 years and includes all aspects of leading, growing, and managing sales and marketing teams for start-ups, large publicly traded companies, and, most recently, the CPA and advisory firm DHG.
"The economic rebound underway presents businesses with new growth prospects," said Middleton. "John and Mark bring Fahrenheit new leadership, vision, and skills that promise to help our clients make the most of those opportunities."
About Fahrenheit Advisors
Founded in 2010, Fahrenheit Advisors offers middle market organizations a solutions-driven approach to consulting. The firm's Business Advisory, Finance & Accounting, Human Capital, Sales Transformation and Executive Search services help leaders find the straightest path forward. With more than 100 employees and consultants, Fahrenheit's seasoned team of experts fill gaps, solve problems, and deliver long-term, strategic solutions that fuel growth and increase value.
Let's connect about your immediate business strategy and sales transformation needs today- Experts@FahrenheitAdvisors.com.