Managing Director Jonathan Brabrand serves as the exclusive mergers and acquisition advisor to Lawrence Environmental in merger with The Supply Room
The Supply Room and Lawrence Environmental Group merge
By JOHN REID BLACKWELL Richmond Times-Dispatch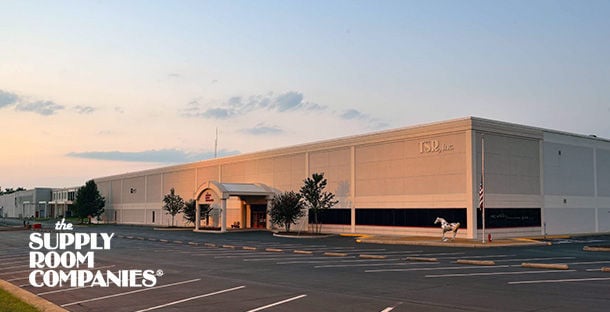 Two long-time, local companies in the office supplies and janitorial supplies business have merged.
The Supply Room Cos., a Hanover County-based business founded in 1951, completed an acquisition earlier this month of Lawrence Environmental Group, a 75-year-old supplier of cleaning and maintenance solutions based in Richmond.
Both companies are privately owned, and financial terms of the deal were not disclosed.
Its Virginia offices are in Ashland, Bridgewater, Charlottesville, Lynchburg, Richmond, Roanoke, Sterling and Virginia Beach. It also has offices in Charlotte, N.C. and in Elkridge, Md., where TSRC division Frank Parsons Co., an office supply and technology services company, is based.
The deal adds a location in eastern Henrico County for The Supply Room. Lawrence Environmental has an office on Klockner Drive near Williamsburg Road and South Laburnum Avenue. It has 22 employees.
"This merger puts us in the best position moving forward to service all our customers throughout the state of Virginia," Roy Jorstad, president of Lawrence Environmental, said in a statement.
TSRC has about 195 employees at its various locations.
The deal adds to The Supply Room's services in the cleaning and janitorial space. "That has been their main focus," Jones said. "While that has been a category we have gone into, this really increases our presence in that space and adds their expertise in this field to be able to provide that to all of our customers going forward."
Jonathan Brabrand at Fahrenheit Capital Partners served as the exclusive mergers and acquisition advisor to Lawrence Environmental in the transaction.