Fahrenheit Advisors Adds to Executive Team and Expands Into Finance & Accounting in Phoenix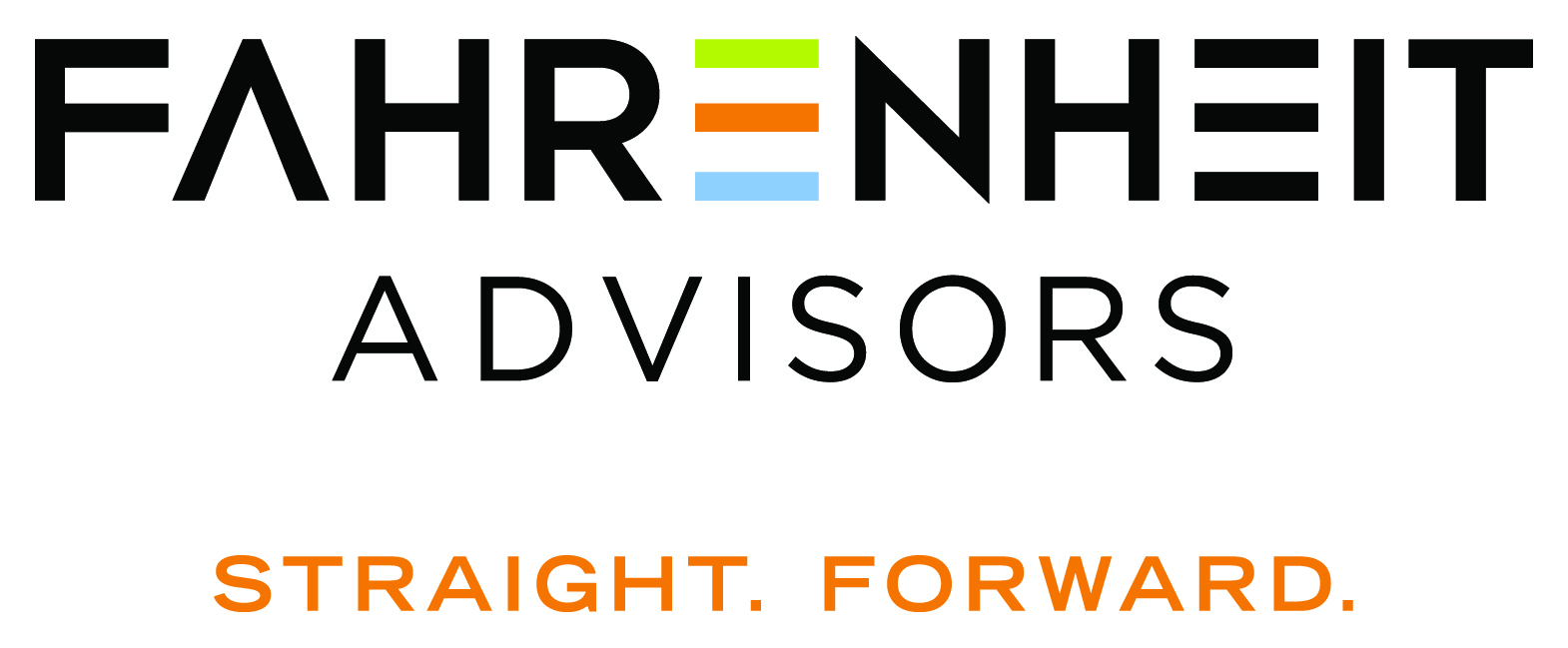 Richmond, VA: Fahrenheit Advisors, a full-service advisory firm headquartered in Richmond, Virginia, is pleased to announce the addition of two executive-level employees and expansion of its services in the Phoenix area.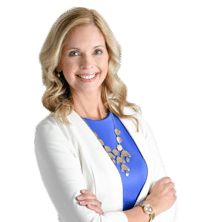 Rachel Lutowsky, an accomplished leader and executive coach, joins the team as Managing Director leading the Phoenix practice. Eric Kalter, a seasoned financial executive, also joins the Phoenix location and will act as its Director, leading finance and accounting services.
"Rachel's entrepreneurial approach combined with her expertise in development, leadership and strategic goal-setting alongside Eric's deep experience as a finance leader will provide the foundation needed for continued success in the Phoenix market," says Keith Middleton, who Co-Founded Fahrenheit Advisors in 2010 with Rich Reinecke.
As Managing Director, Rachel will guide the Phoenix team to develop and execute growth strategies to build long-lasting relationships with clients. Rachel will also continue her work as an advisor to companies nationwide who wish to maximize effectiveness through employee development and coaching.
Eric is a data-driven leader who brings 30+ years of diverse finance and accounting experience, with multiple fortune 500, family held, and private-equity based companies. As Director, he will build out Fahrenheit's Finance & Accounting Advisory capabilities.
With the addition of these two professionals, the Phoenix office — once focused solely on Human Resources Advisory services — is positioned to offer Finance & Accounting consulting, fractional and interim services as well.
Scott Smith, Partner, Fahrenheit Advisors – Phoenix, adds: "We believe Fahrenheit, with our experienced team of advisors and flexible, outsourcing business model, will bring an efficient alternative to Phoenix's high growth and middle-market company ecosystem that will allow companies to gain access to needed business advisory and fractional resources and skills."
ABOUT FAHRENHEIT ADVISORS
Fahrenheit Advisors is full-service advisory firm that helps companies overcome challenges and find the straightest path to growth. Fahrenheit specializes in Business Strategy, Accounting and Finance, Human Resources, Sales Transformation, Investment Banking and Executive Search & Recruiting. Our team of seasoned, C-level executives and consultants collaborate with management to define strategy, build roadmaps, execute initiatives and deliver measurable results. We serve clients across all industries focusing on emerging growth and middle-market companies, as well as nonprofit organizations and state agencies. Headquartered in Richmond, Virginia, the firm has an office in Phoenix, Arizona and additional resources in Charlottesville and Roanoke, Virginia, Raleigh-Durham, North Carolina and Florida.
In 2019 Fahrenheit Advisors is expanding its presence in the Phoenix market with the addition of key personnel. For more information about Fahrenheit, visit fahrenheitadvisors.com or email at sales@fahreheitadvisors.com.