Cynthia Macturk: 2022 Virginia Small Business CFO of the Year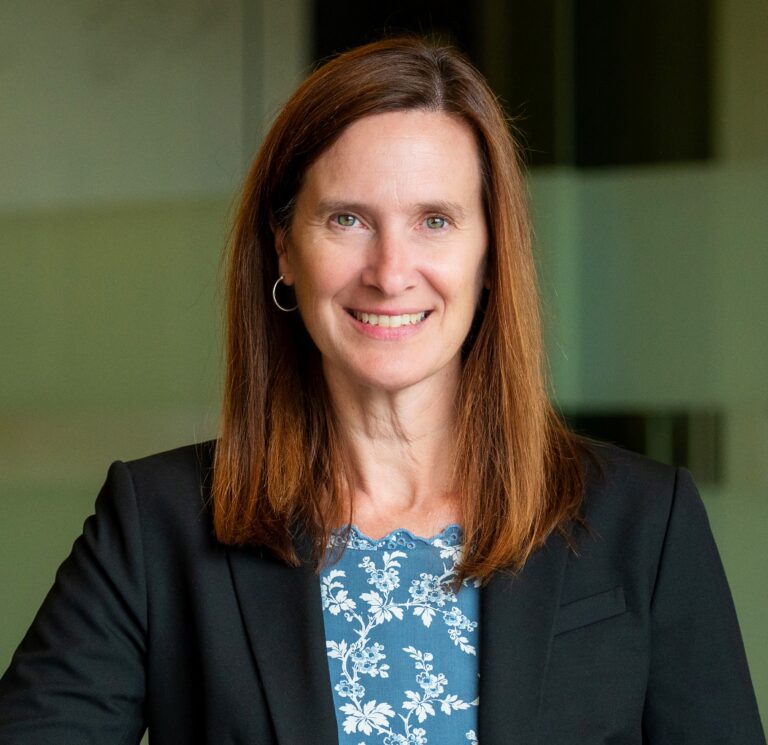 We're honored to share good news and congratulate Cynthia Macturk, Fahrenheit Advisors CFO, for being named 2022 Virginia Small Business CFO of the Year by Virginia Business magazine.
Cynthia is integral to the service-minded culture of our firm, it's continued success, and the success of the clients we serve.
Read her profile in this month's Virginia Business here to see why, and don't miss her recent Fahrenheit column about ways businesses can accelerate cash flow.
Congratulations, Cynthia, and all the Virginia Business winners and nominees.
About Cynthia Macturk
is responsible for the accounting, information technology, facilities, human resources, and operations of the firm. In addition to managing Fahrenheit's day-to-day functions, she provides technical and project support on advisory engagements. Her background includes developing and managing accounting departments, financial systems evaluations and implementations as well as international and mergers and acquisitions accounting roles. She is a member of Fahrenheit's Leadership Team.