How will the proposed changes to the Fair Labor Standards Act impact you?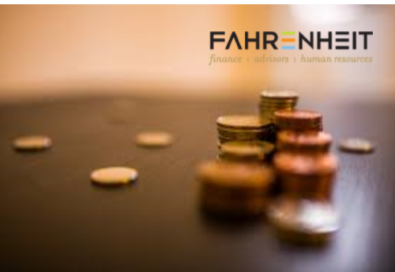 The proposed changes to the Fair Labor Standards Act are on everyone HR professionals mind. The obvious impact is on wages due to the change in the salary threshold. Many organizations will adjust employees' compensation so it exceeds the new threshold, thus avoiding having to pay overtime, but other organizations may take other approaches to ensure overtime is not paid to those who have been exempt from it in the past. Gone will be the workplace flexibility these employees and organizations have enjoyed in the past, as well as other unintended consequences discussed in this SHRM article.
---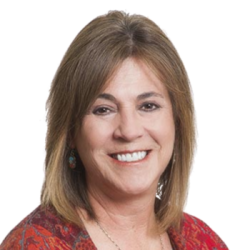 Judy Graham has more than 25 years' experience as a human resources (HR) professional in diverse organizations, from start-ups to turnaround environments for both commercial and government contracting entities. She has provided her expertise on a variety of issues including strategic planning, total cash compensation and benefits program development and administration, manpower planning, recruiting and retention, employee relations, training and development, and compliance and reporting.
Contact Info
d: 703-260-7362
c: 703-969-0099
e-mail: jgraham@fahrenheitadvisors.com
Fahrenheit Group
12110 Sunset Hills Road, Suite 600
Reston, VA 20190
Directions »
(571) 267-1877 office | (804) 282-2084 fax