What You Can Expect from Leadership Coaching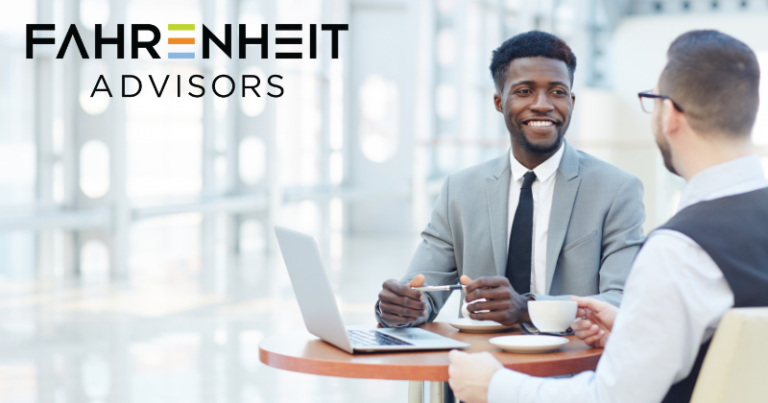 Leadership [Executive] Coaching is more important than ever as pandemic recovery continues challenging and pressuring leaders in unprecedented ways. Coaching improves outcomes, supports leaders' upward mobility, and scales their impact across an organization.
Considering engaging a leadership coach to help transform the way you lead?
Here are a few key components to consider so you can get the most success from your experience.
Your Coach's Role
Your coach will act as advisor, sounding board, strategist, and guide. Ultimately, they will partner with you to reach agreed-upon goals that strengthen your performance as a leader. Your coaching experience will result in:
Increased self-awareness
Expanded thinking
New potential
Your coach needs to be qualified, experienced, trustworthy, and knowledgeable about the components necessary to encourage change and growth.
Your Role
To gain the most from your coaching experience, your mindset and readiness is key to success. Behavioral change is necessary in any coaching experience.  According to executive coach Marshall Goldsmith, you need two things to be successful at changing your behaviors:
You must care
You must do the work
Caring
To change a behavior, you must first acknowledge and care that your current behavior is not working, and that the new behaviors will increase your opportunity to succeed. For example, a common goal for new leaders is to create new behaviors around "leading versus doing." Often in organizations, an individual is promoted because they do great work. They are excellent "doers" of what needs to be done to move the department and company forward in their mission. When you become an effective leader, it becomes more about how you LEAD others to do the work and move away from the concept of the DOING the work yourself. When you CARE about how you are leading, you create the initial motivation to change the current behaviors that are not serving you.

Willingness
You must be willing to do the hard work that effective coaching entails. You must have the courage to be uncomfortable and vulnerable. As one of my favorite researchers, authors, and speakers, Brené Brown, says, "Vulnerability is the birthplace of innovation, creativity, and change". Your courage to trust your coach, to have confidence that feedback is shared constructively, and to be fully transparent throughout the process will lay the path for the behavioral changes you need to reach your goals.
Coach and Client Match
The coach and client match is important.  When selecting your coach, consider the following questions:
Do you feel a deep sense of trust with the coach? Do they communicate their confidentiality agreement clearly? Do you feel comfortable sharing thoughts, feelings, and ideas?
Do you understand the coach's process and does it fit well with you and your goals?
Does the coach have the credentials, background, and experience that you need for your situation?
Fahrenheit Advisors provides a unique opportunity to ensure a coach-client match meets your needs. First, we have a conversation with you about your specific goals, roles, and style, explain the coaching process in detail.  Then we align you with a minimum of three coaches to interview – all before you sign the agreement to engage a coach. This process has ensured a high success rate with the coach/client match and overall success for the client.
Engaging in leadership coaching is not for the faint of heart. If you are doing it right, it's challenging, emotional, and hard. It is for those that strive to do better, be better, and lead better.  Are you up for the challenge?
For more information and to schedule a discussion with our coaching experts to determine if coaching is right for you, email us at experts@fahrenheitadvisors.com. 
About the Author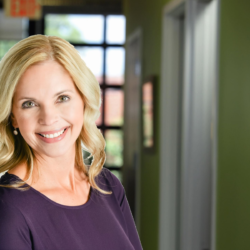 As our Fahrenheit Advisors' Arizona Human Capital Management team lead, Rachel Lutowsky leads and manages the office's consultants and operations. She is a member of Fahrenheit's Leadership Team. Rachel has experience engaging businesses in maximizing the talents and skills of their greatest asset – their people. Her dynamic and engaging style allows her to understand issues and provide a unique focus and approach to consulting and strategic planning. A certified facilitator with more than 20 years of experience, Rachel consults with a variety of companies nationwide to maximize effectiveness and guide management and executive teams through goal development and planning, focusing on leadership skills, strategic goal setting, and communication.