What to Do When Your Best Employee Quits: Rich Reinecke Discusses with Fast Company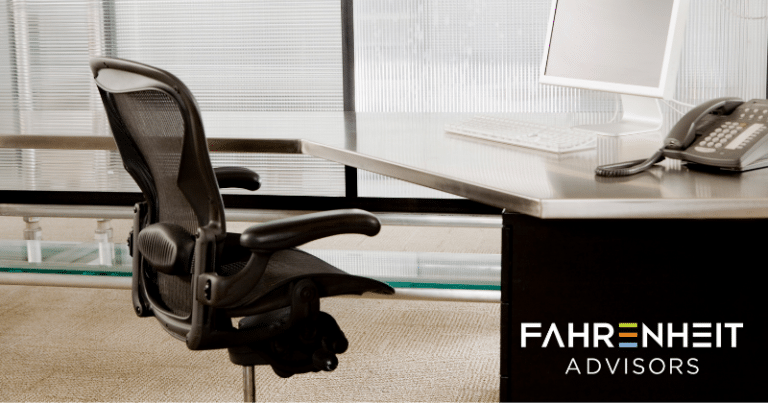 Rich Reinecke, Co-Managing Partner at Fahrenheit Advisors spoke with Fast Company about a question executives are asking more frequently amid the "Great Resignation."
What do you do when your best employee quits?
"It can be very emotional, initially," Reinecke says. "Sometimes you're angry. Sometimes you're scared."
And what happens next can have serious repercussions on the business.
Read the article in Fast Company here.
Have talent gaps to fill?  Fahrenheit's Executive Search & Recruiting team can help you find high-impact team additions.  Contact Rich- rreinecke@fahrenheitadvisors.com to get started.
About Rich Reinecke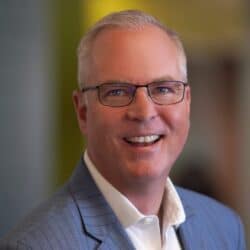 Rich Reinecke is co-managing partner and co-founder of Fahrenheit Advisors. A recruiting industry veteran with a unique blend of large corporate experience and a dynamic entrepreneurial spirit, Rich plays a key role in developing Fahrenheit's culture and brand. He also leads key community and client development efforts, the firm's internal talent acquisition efforts, and the firm's executive search practice. With more than 20 years of recruiting industry and entrepreneurial experience, Rich's expertise gives Fahrenheit the ability to leverage relationships to help our team and our clients accomplish their goals. He is a member of Fahrenheit's Leadership Team.