Virginia Unemployments Rates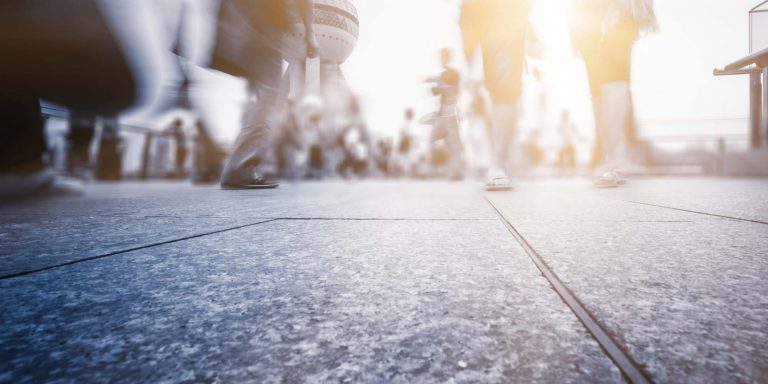 Though the title of this article may cause some concern, the numbers for unemployment in the key areas of Virginia are holding steady.  Seasonal dips in the rate are not a surprise in the summer months due to slowdowns in certain industries and markets.  The trends we observe at Fahrenheit continue to be steadily positive for employers and the economy.  Hiring activity continues to be steady with an expected upturn in early Fall 2015.
Our team continues to see clients throughout our footprint actively hiring across many disciplines and levels within their organizations.  Particularly at the manager level and above, candidates are much more difficult to identify due to tight market conditions. Traditional position advertising is not yielding desired results and employers are needing to be much more creative in their recruiting efforts or engage with talent acquisition experts to discover top level talent.
If you are interested in discussing your talent acquisition needs or approach, please feel free to connect with our team.  We would be happy to talk about what we are seeing in the market. recruiting@fahrenheitadvisors.com
---
Delivering the smartest, most value-oriented solutions for finding the best available talent.
Finding the right talent to take your organization to the next level is not easy!  Our experienced team of talent acquisition professionals will assess, design and deliver the smartest, most value-oriented solutions for finding those candidates that don't just meet your specifications, they "fit" your business.