VIDEO: How Leadership Coaching Moves Careers and Businesses Forward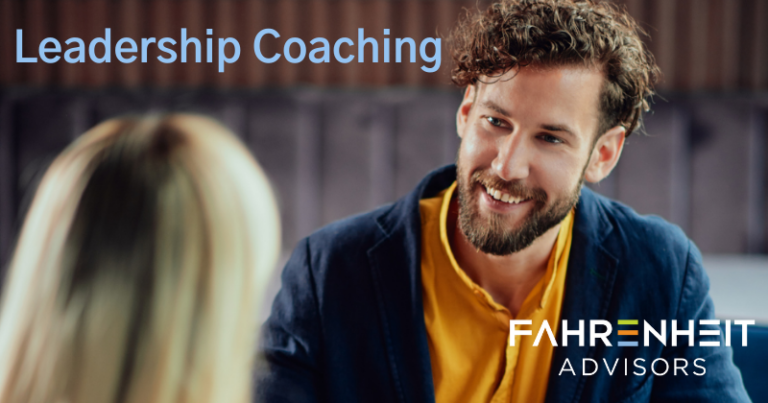 Fahrenheit Advisors' leadership coaches empower executives to advance their careers, strengthen teams, and inspire colleagues to accomplish any objective. Watch this short video to understand the benefits of engaging a coach for yourself or for the leaders in your organization.
Here is how Fahrenheit's leadership coaches can help move your career and your business straight forward. What are your personal or business goals for yourself or your team? Get Started – Experts@FahrenheitAdvisors.com.