A Leader's Self-Reflection Positively Impacts Team Performance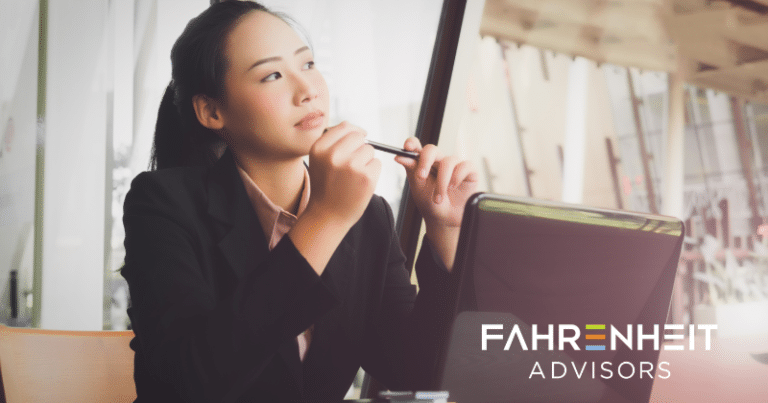 We all try to be the best leader we can be. We cannot get the work done by ourselves. Maximizing the positive impact we have on their contributions is important. This is a challenge, given the number of priorities we have and the people we serve, including customers, company leaders, as well as our own team. 
Sometimes we need to reflect and inventory how we are doing. If we ask ourselves what we want from our own manager, we realize that's what our direct reports want from us. We expect to see our managers regularly, for them to be available to answer questions when we are stuck, to involve us, and provide ongoing feedback for our development. Those are likely the same expectations your direct reports have of you. Take a look at this checklist for some potential self-reflection.
a self-reflectioN CHECKLIST
Because of the work I have done with each team member, do each of my direct reports: 
Clearly articulate the business strategy and focus on and identify how they contribute to our success?

 

Have clear performance goals that drive the achievement of the business goals each day?

 

Have an individualized development plan including specific actions we discuss at least quarterly?

 

Receive feedback and coaching on an ongoing basis on their work results and competencies that help improve their performance?

 
My responsibilities: 
Meet with each of my direct reports 1-on-1 routinely to discuss their priorities, progress and obstacles.

 

Spend 20-30% of my week with my team in 1-to-1s, staff meetings, and ongoing coaching.

 

Ask more than tell.

Hold team meetings on a regular basis to ensure everyone is up to date on business news, hear from individuals on their priorities, and identify and resolve obstacles.

Review my "to do" list on a weekly basis for work that should be delegated for my effectiveness and the development of my direct report(s).

 
What else would you add to the list?
None of us are perfect leaders. The question is whether we continue to learn and grow due to our increased self-awareness.  A coach can assist us with a reflection in the mirror for further personal development. 
Take your leadership skills and your team to a higher level with a leadership coach from Fahrenheit Advisors. Contact us today. 
ABOUT THE AUTHOR
Janet Carson-Flamini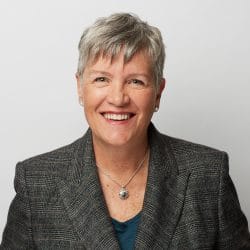 offers Fahrenheit's customers coaching and consulting services that improve the performance and contributions at the individual and organization level. She offers strong assessment, coaching and planning competencies that align with business and culture goals to garner greater results. Janet is a strategic Human Resources executive, business leader and global VP with an outstanding record of success leading enterprise-wide human capital strategies in start up, turnaround, acquisition and growth scenarios. She has worked effectively cross functionally in consumer product, financial and food distribution services and high tech businesses.