Leadership Coach Spotlight: Jeff Ertel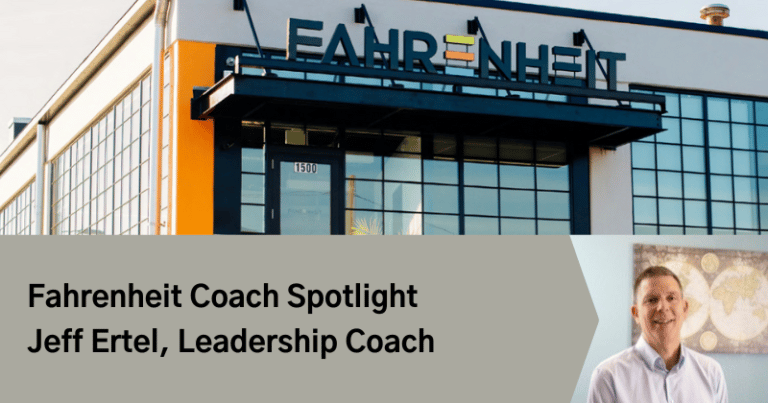 Jeff Ertel improves his clients' leadership talents by focusing on executive presence, influence, strategic acumen, and team development. He is an MBA who understands business, has served in the C-suite, and has coached executives overseeing multiple business functions.
"I bring a practical, collaborative, and engaging coaching style to clients that achieves lasting results," Ertel says. "Leadership is all about behaviors and actions at work, and I focus on those that the best leaders have in common."

Qualifications
M.B.A. Marketing, University of Wisconsin
B.B.A. Marketing and Finance, University of Michigan
Extensive coursework at Rive-Reine, Nestlé's global leadership center in Switzerland
ICF Certified Coach
Stakeholder Centered Coaching Certification (Marshall Goldsmith)
Industries
Financial services
Healthcare
Technology and software
Private equity
Manufacturing
Get to Know Jeff
"I recommend to everyone looking to improve their leadership skills that they read Marshall Goldsmith's 'What Got You Here Won't Get You There: How Successful People Become Even More Successful.' It's a fantastic primer on the behaviors and actions necessary to propel leaders to the next level."
Leadership Coaching at Fahrenheit Advisors
Whether you seek to advance your career or develop your team, Fahrenheit's certified, experienced leadership and executive coaches teach the skills and behaviors that take promising leaders to the next level. Learn more, and contact Rachel Lutowksy at rlutowsky@fahrenheitadvisors.com to start your journey.