Human Capital Expert Profile: Janet Carson-Flamini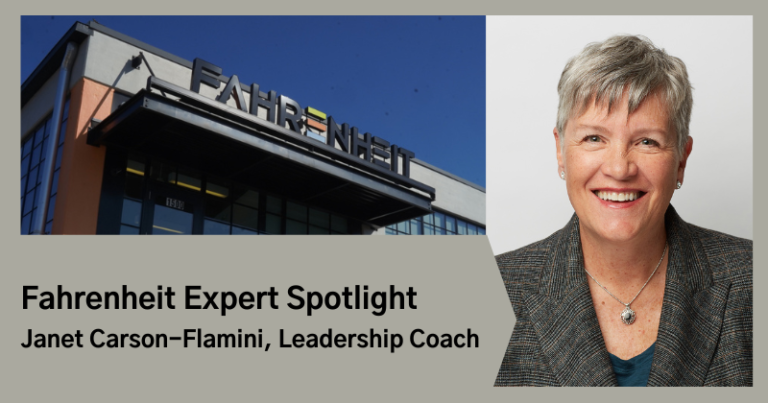 Janet Carson-Flamini has 20+ years of experience coaching leaders. She has worked with individual contributors, managers, and leaders at scrappy start-ups and Fortune 500 corporations. Leveraging her curiosity, Carson-Flamini gets to know each client, their strengths, and their aspirations – breaking down gaps into specific actions that can build new habits and competencies.
Her clients become more self-aware, look at situations from multiple perspectives, and take action on their developed plan.
"We spend a lot of our lives working, often meandering where life, companies, and roles take us. I help people take an intentional view of their work journey and their desired destinations, enabling people to do their best work, as their best selves. Helping people see themselves clearly, make intentional change, and improve effectiveness, leads to better results. After all, who doesn't like to be more successful?" — Janet Carson-Flamini 
EXPERIENCE
Long-term career in Human Resources including global HR business leader
Start-up of People Development function for Fortune 500 company including leadership model; 360 and employee engagement assessment; training and development; and talent review process
Coached all levels, from individual contributors to the C-suite
Consultant for business strategy development, organization assessment, team performance and customer improvement plans
INDUSTRIES
Consumer food products and distribution
Financial services
Medical technology
Consulting services
Entertainment and media
GET TO KNOW JANET
"'The 7 Habits of Highly Effective People,' by Stephen R. Covey, is one of my favorite books. It's a classic that helps you see beyond YOUR perspective to engage OTHERS. 'Seek first to understand, then to be understood,' Covey writes. It defines my approach. I try to help people learn to ask the right questions rather than thinking they need all the right answers."