Fahrenheit Advisors Names John Griffin Managing Director and Executive Search & Recruiting Practice Leader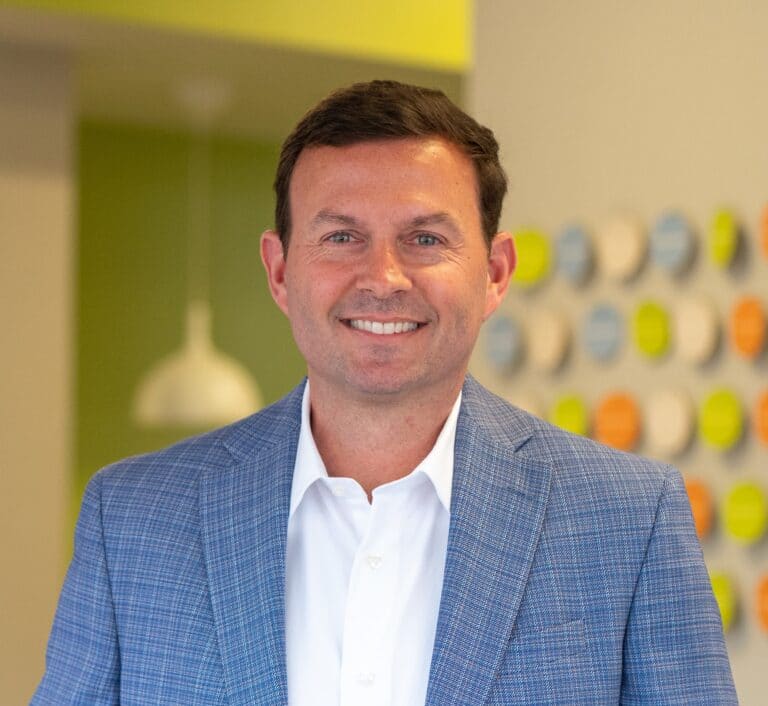 John Griffin, an accomplished operations and recruiting executive whose work in the Richmond business community has accelerated growth at start-up and Fortune 500 companies, has joined Fahrenheit Advisors as managing director and leader of the firm's Executive Search & Recruiting Practice.
Griffin leads a fast-growing team of dedicated search professionals who collaborate with clients nationwide to find skilled talent for executive leadership and other open positions. The team, which works with organizations of all sizes across industries, also counsels candidates directly on career advancement strategies.
He takes the practice's reins from Rich Reinecke, Fahrenheit's co-founder and co-managing partner, whose focus is shifting to support firm-wide operations. In addition to Executive Search & Recruiting, Fahrenheit offers consulting, fractional and interim services through Business Advisory, Finance & Accounting, Human Capital, and Sales Transformation practices.
Griffin most recently served as Vice President of Client Experience at Richmond-based Dominion Payroll, where he implemented new account management strategies for high value clients and oversaw product rollouts to enhance the client experience. He also served as Chief Operating Officer there for more than five years as the firm rapidly scaled and expanded across the Southeast. Prior to Dominion Payroll, Griffin led an enterprise supplier management team at Capital One that identified and executed significant business process improvements. He held recruiting leadership roles there, developing sourcing strategies to attract top talent and leading candidate experience initiatives across the enterprise.
"As Fahrenheit grows in an extremely competitive labor market, John brings us the perfect skillset to continue exceeding the expectations of our clients while capitalizing on efficiency opportunities," Reinecke said.
Griffin is a graduate of James Madison University and lives in Midlothian with his wife and three children.
About Fahrenheit Advisors
Founded in 2010, Fahrenheit Advisors offers middle market organizations a solutions-driven approach to consulting. The firm's Business Advisory, Finance & Accounting, Human Capital, Sales Transformation and Executive Search services help leaders find the straightest path forward. With more than 100 employees and consultants, Fahrenheit's seasoned team of experts fill gaps, solve problems, and deliver long-term, strategic solutions that fuel growth and increase value. More at FahrenheitAdvisors.com.
Contact: Christian Munson, (804) 441-8091, cmunson@fahrenheitadvisors.com.