Compensation and the War for Talent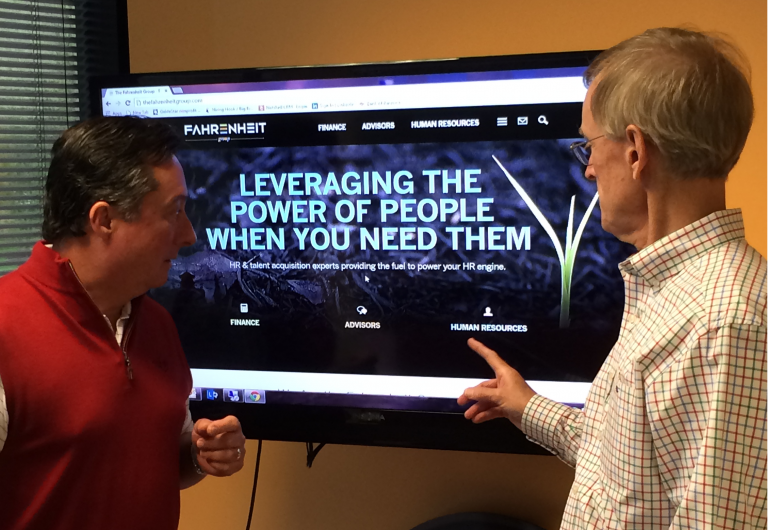 The economy is heating up and so is the battle for talent!  Our team at The Fahrenheit Group has been watching the gradual recovery from the recent Recession very closely.  Our observations are consistent with data from various economic monitoring sources and with the message in this article.
One of the keys to winning the battle for talent is creating the right compensation and rewards structure to both attract the best talent and, just as importantly, to retain your best talent.  Designing the right compensation structure is not an easy task.  Factors such as demographics, geography and industry all play into it.  Elements of design are also important.  How much base salary should you consider?  How much variable or incentive pay should be built in?  What about equity or other long term plans?  To top it all off, what are some of the non-cash or equity types of rewards that can be leveraged to round out a top notch compensation plan design?
These are all important questions to consider as you ready your talent strategy for the new economy.  If you want to discuss compensation or other HR strategies, please connect with the experts at FahrenheitHR. We would be happy to share our thoughts and expertise!
---
Matt Harper leads the firm's Compensation Practice. He has held senior level, global compensation, benefits and/or HR generalist positions at MeadWestvaco (consumer packaging), Principal Financial Group (insurance and financial services) and Pioneer Hi-Bred International, a DuPont Company (agribusiness). Prior to that, he held similar global leadership positions in other publicly and privately-held companies in the transportation, high tech and consumer products businesses. While Matt has considerable breadth in his total rewards and HR experience, he is particularly strong in compensation. He has also done independent consulting and project work with past clients in agribusiness, property management and development, commercial real estate and not-for-profit organizations. e-mail: mharper@fahrenheithr.com
---