Add Value to Your Dreaded Annual Performance Reviews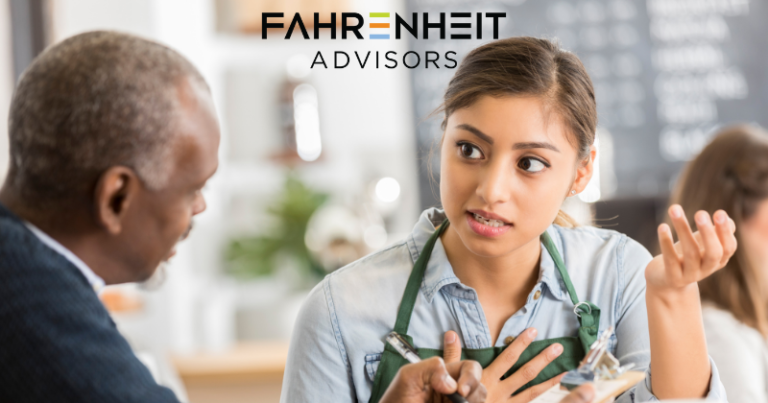 While the upcoming holiday season may be the most wonderful time of year, the annual performance appraisal may be the most dreaded. There may be a good reason…
Many have had that one experience with the manager who waits until the annual performance appraisal discussion to share feedback. As a result, their observations are history, having been resolved and now in the rearview mirror. The employee leaves the discussion feeling frustrated, disappointed, and now disengaged. It's an epic failure on behalf of the manager who should have taken time throughout the year to have meaningful conversations and provide objective feedback in a positive and constructive forum. Performance management is an ongoing cycle of activities, not a once-a-year event.
Based on the example above, it is no surprise that so many employees place so little value in their performance appraisal review.
RATING SCALE REVIEWS
Many organizations require the tedious and time-consuming exercise for managers to formally document the performance of every employee on their team. As part of this exercise, managers are asked to rate each employee based on a 5-point or 3-point scale. While it seems like a number rating scale would be easy to interpret, managers are human and often have differing perspectives of what the ratings represent. Different perspectives can create a very subjective end-result. However, if the rating scale is defined by Human Resources and if managers are trained on the differences (i.e., 5-Exceeds Expectations or 3-Meets Expectations) this would more than likely remove the subjective tone.
CALIBRATION EXERCISE
To assist managers with identifying the appropriate rating, some organizations utilize a calibration session to collect confidential feedback from other managers.
These sessions are historically mediated by Human Resources.
Unfortunately, the calibration system can be perceived as a 'majority rules' event, especially if there are participants in these sessions who are more vocal, have strong opinions, or refuse to shift their opinion. Unfortunately, if there is minimal information shared among the employee base about how this calibration process is determined, this exercise will be ineffective. The belief by most is that this is a secretive, covert exercise.
The calibration exercise can prove successful if managers apply similar standards in measuring and evaluating the performance of team members. This system works well when managers spend time preparing and actively take part in the exercise to measure performance accurately.
Overall, there is a way to turn this dreaded, annual task into a value-add event. Gallup has found that when managers supply weekly (vs once/year) feedback, team members are:
5.2x more likely to strongly agree that they receive meaningful feedback
3.2x more like to strongly agree that they are motivated to do splendid work
2.7x more likely to be engaged at work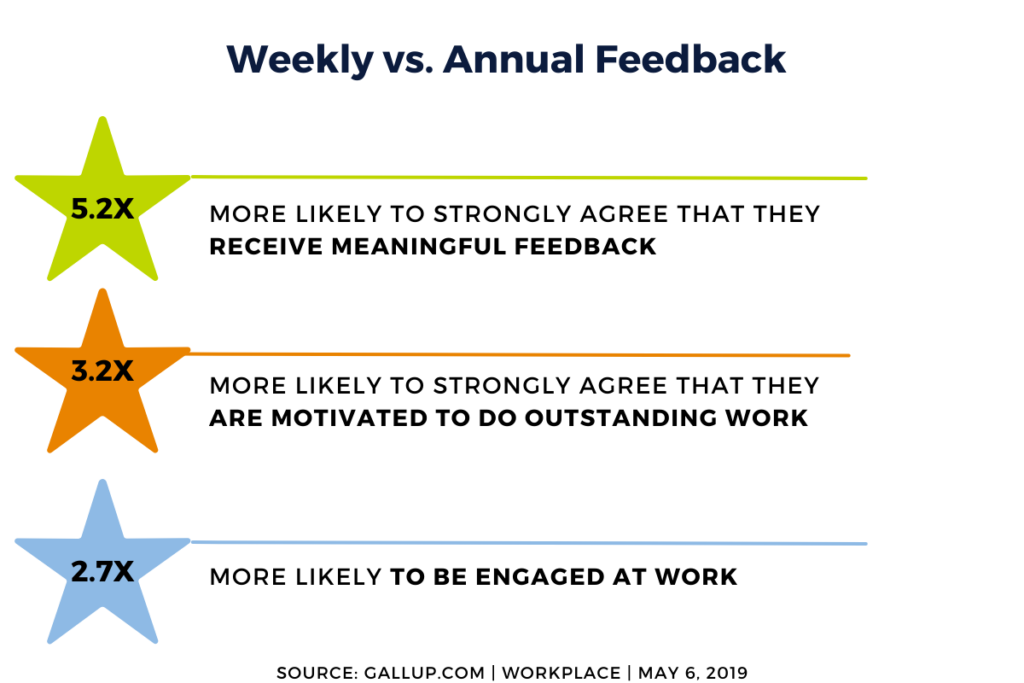 Those frequent, meaningful, intentional conversations are crucial to the success of any performance management system. Ideally, there is mutual understanding between manager and employee about the work accomplished and clear direction going forward.
This discussion can paint a well-rounded picture of an employee's contributions and provide opportunities for improvement. A valuable output of an effective review is a strategic plan that is a good fit within your company's culture.
The team at Fahrenheit Advisors is ready to help you optimize your performance management competency measures. As your human capital partner, we provide resources for providing on-going performance reviews and developmental feedback. Contact us today at Experts@FahrenheitAdvisors.com.
About the Author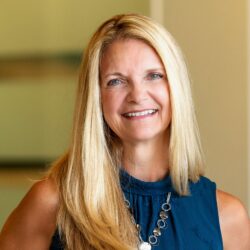 As an operationally focused strategic senior human resources professional, Melody Donovan-Hopkins has more than 17 years of progressive experience in the information technology, healthcare data analytics, life sciences, and financial industries. She is a strategic human resources servant leader with business acumen managing the employee life cycle.