What It Will Take to Fix HR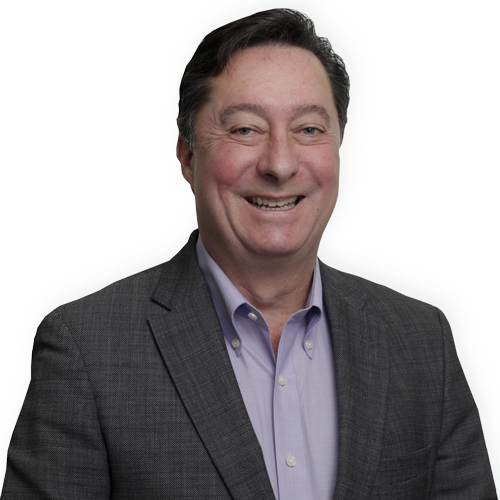 For years, HR has struggled with how to be both strategic business partners and flawless technicians.  Our emphasis tends to be on how to be more strategic, but the fact is, flawless execution of the more tactical and compliance-oriented functions of HR are still very important to the successful operation of every business.  So, how do we accomplish both?  Doing what we've always done, trying to find both strategic and operational talent in one person or one organizational structure may not be the right answer.  This article proposes a thought provoking concept of separating the two, going as far as suggesting the use of data, analytics and objective decision-making tools and methods to effect the best possible strategic business outcomes while leveraging efficient resource management options to optimize delivery and operational support.  Makes a lot of sense!
Tom leads the HR consulting and fractional management practice at FahrenheitHR. During his 30 years as a human resources (HR) professional, he has counseled some of the world's most respected companies, top federal government agencies and non-profit organizations on a variety of issues including human capital management, organizational effectiveness and learning solutions. If you want to chat about your HR strategy and how to execute in your business, you can reach Tom at twimer@fahrenheithr.com.