Why Is Fahrenheit a Great Place to Work? Employee Tells All
When people ask me if I like my job it's very easy to say yes!
I am fortunate enough to work for a company full of smart, fun and generous people. While we know it internally, it's always nice to be recognized by programs like the "Best Places to Work in Virginia" program administered by the Best Companies Group. This year I'm happy to report that Fahrenheit has been awarded a "Best Place to Work in Virginia" for the 6th year in a row. And our company was recently awarded "Top Workplaces 2019" by the Richmond Times-Dispatch!
Fahrenheit is truly a great place. And while our office is fun and comfortable for the employees, we work hard and take our jobs seriously. We love to share our knowledge with others. You'll find our employees joining local boards, participating in mentoring programs, and engaging in panel discussions. We like to share our thoughts on social media, and have fun making videos that showcase teammates' thoughts, expertise and personalities.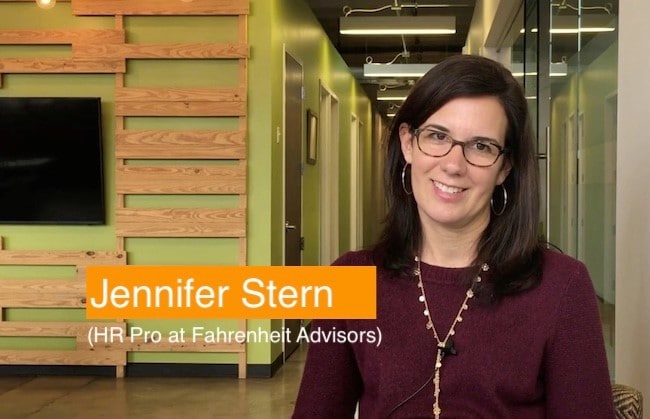 Fahrenheit is fully dedicated to supporting the nonprofit community and to being a great community partner. In fact, we have ramped up our consulting services to help nonprofit organizations grow. We support nonprofits in large and small ways, and often in ways that are fun for our team. For example, last December, employees gave over $2,000 to FEEDMORE through a raffle. Believe it or not, this money will allow FEEDMORE to provide over 8,300 meals to residents in our area (and yes, we double-checked that number!).
Another way that we support the community is by sharing our office space. There are several meeting rooms which we allow clients, community members, and nonprofit organizations to use at no cost. It's very common to have business and nonprofit representatives circulating throughout our space throughout the day. It is a simple way that we can make the lives of our community partners a bit easier, so that they can focus more fully on the important work they are doing.
Finally, Fahrenheit's co-founders, Keith Middleton and Rich Reinecke, have purposely built an organization around results and trust, and it's part of the company's stated mission. We are committed to improving the lives of our employees, our clients and communities in which we work and live. We don't just say this line, we live it. It's truly a great place to work!
About the Author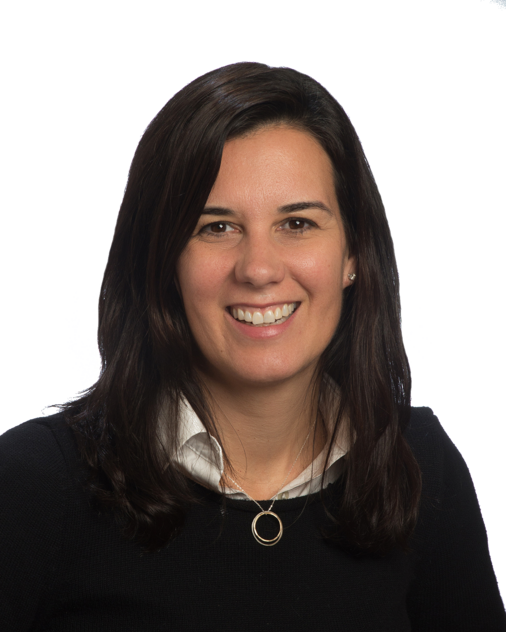 Jennifer Stern serves as HR Director for The Fahrenheit Group. She has over 20 years of HR experience and is a proven leader, skilled at developing collaborative working relationships, including cross-functional teams within an organization. Jennifer is a results-oriented, highly motivated HR professional with associate relations, generalist, recruiting and management experience, which is reflected in the work she does here at The Fahrenheit Group.