Venture Summit to Feature head of Start-up Program for Microsoft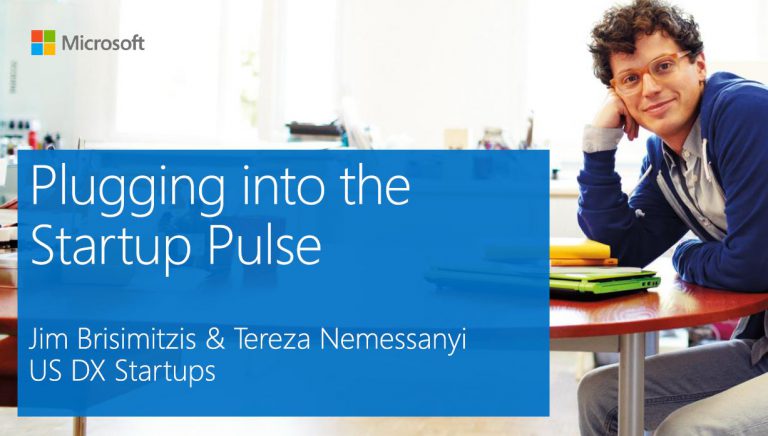 Fahrenheit is proud to be a key sponsor for this years Virginia Venture Summit and we are excited to see such a robust agenda.
The Virginia Venture Summit, Venture Forum RVA's signature event, hosted by Capital One, is a day-long annual conference for entrepreneurs, innovators and capital providers. Join leading VCs, investment bankers and angels as well as leaders of companies at the 2015 Virginia Venture Summit. The Summit will showcase some of the most exciting start-ups and emerging growth companies in this region and beyond. EVENT AGENDA  / Space is limited: Register Today 
Join us for an all star presentation, Plugging into the Startup Pulse with:
Our panels and discussions this year will cover topics from Funding your Start-up from Seed Round to Exit to innovation topics.  At lunch, Todd Parnell, the COO of the Richmond Flying Squirrels will discuss the path to becoming the best performing baseball (start-up) business and team in minor league baseball.  The afternoon is packed with presentations from start-up and emerging growth companies showcasing their ideas followed up with a rapid fire set of moderated discussions.
This event is for entrepreneurs looking to showcase ideas, meet capital providers, learn from leaders and build their network.  Capital providers looking for the best and brightest start-up ideas in the region should not miss the opportunity to meet them at the Venture Summit.  And, corporate executives looking to better understand how to embrace innovation, work with the start-up community and learn how companies like Microsoft have embraced the start-up ecosystem, should not miss this opportunity.
Thursday, April 2, 2015
8:00 am – 6:00 pm
Capital One – West Creek Town Center
15075 Capital One Drive     Richmond, VA 23238
Space is limited: Register Today
Registration will close at 5:00 pm on Tuesday, March 31.
Late registrations and walk-ins will not be allowed for this event.